This product has no reviews yet.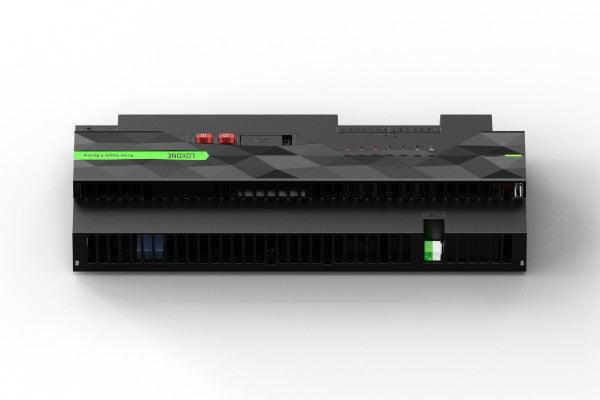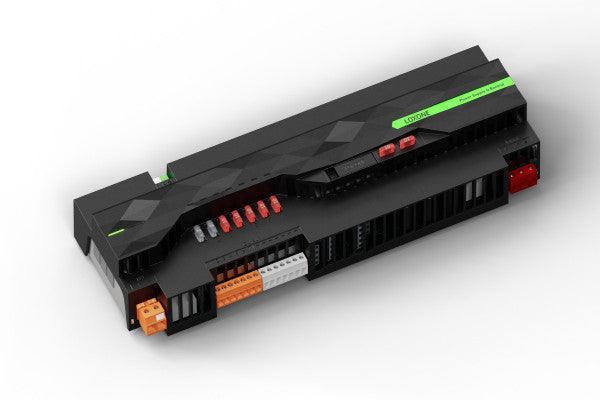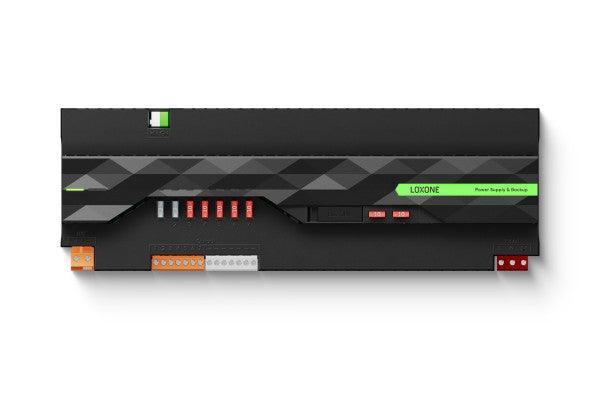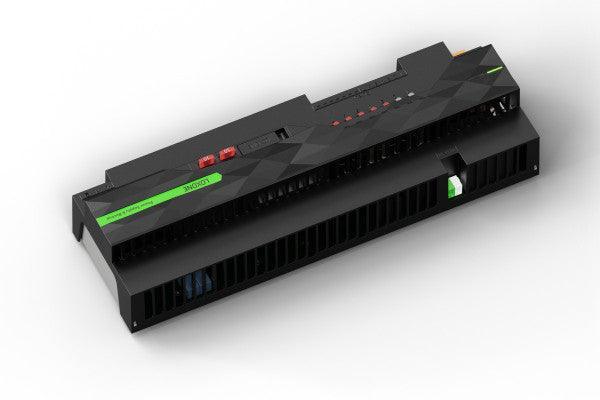 Power Supply & Backup
Technical Specifications & Installation Manual Datasheet
---
The new Power Supply & Backup (Art. 100401) comes in the form of a DIN rail power supply that works in combination with an external battery. This new addition to the Loxone product lineup protects against power cuts by taking over from mains power, when needed, to provide a power supply to all of your Loxone products. The seven 24V outputs provide a total of up to 40A, are able to measure power and are equipped with replaceable fuses.
240V

 

power supply
Power measurement of all seven channels
7 x 24V DC outputs at 10A each
Total 40A – short-term (10s) 60A
Optional Backup function when connecting an external 36V battery
Status monitoring including app visualisation
Top-hat rail mounting (18 TE)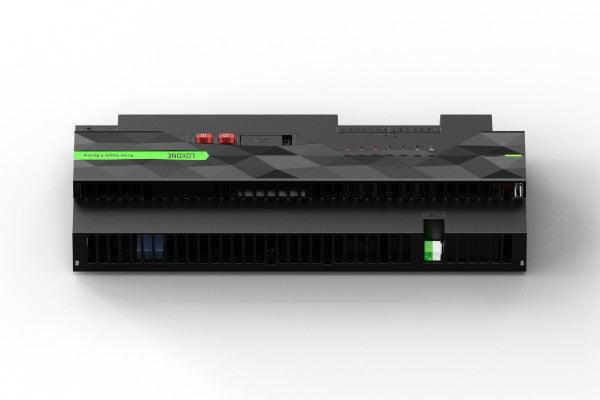 This product has no reviews yet.