This product has no reviews yet.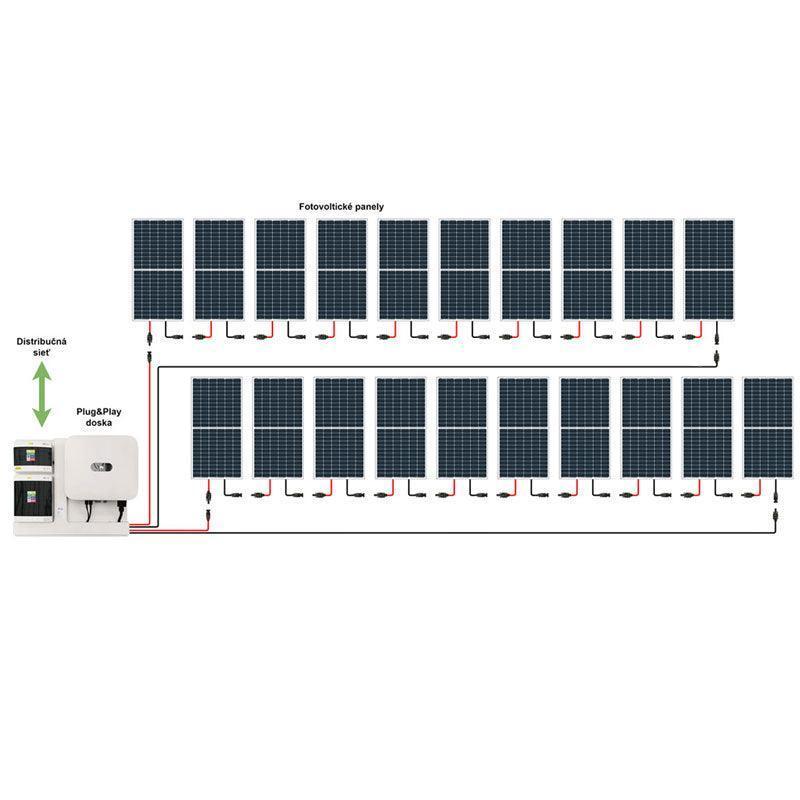 10 kWp SOLAR SET (Panels and Inverter)
Technical Specifications & Installation Manual Datasheet
---
Our solar set is designed to provide flexibility and scalability, allowing you to easily expand your solar energy system in the future if your energy needs change. This means that you can start with a 10 kW and continue to build it up, adding more panels later as needed, without having to completely replace your existing system.
In addition, our solar panels are designed to be aesthetically pleasing, with a sleek, modern design that blends seamlessly into your home or business. This means that you don't have to sacrifice style for sustainability.
At AppNation, we are committed to providing our customers with high-quality solar solutions that are both cost-effective and environmentally friendly. This product is just one example of our dedication to sustainability and customer satisfaction.
Upgrade your home or business to a more sustainable, eco-friendly energy source.
Contact us today to learn more about how we can help you harness the power of the sun.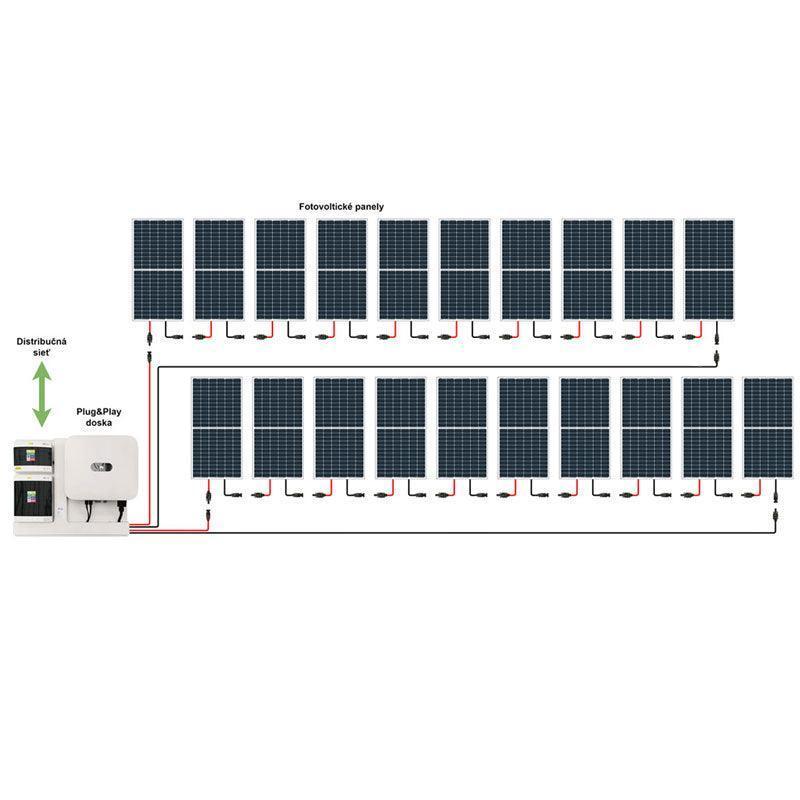 This product has no reviews yet.