Building-Integrated Solar Products
We are Certified Full-Service Partner of Solarstone®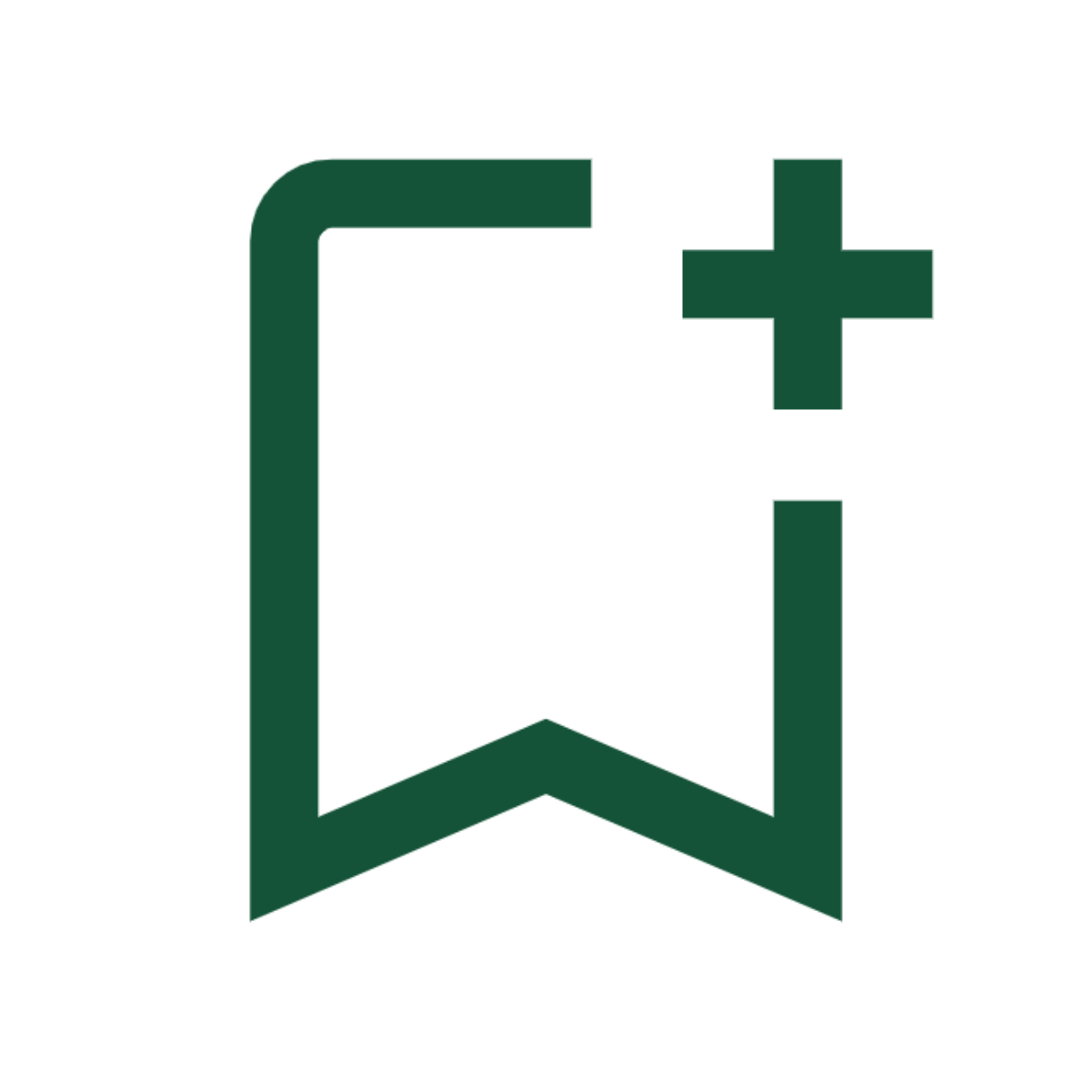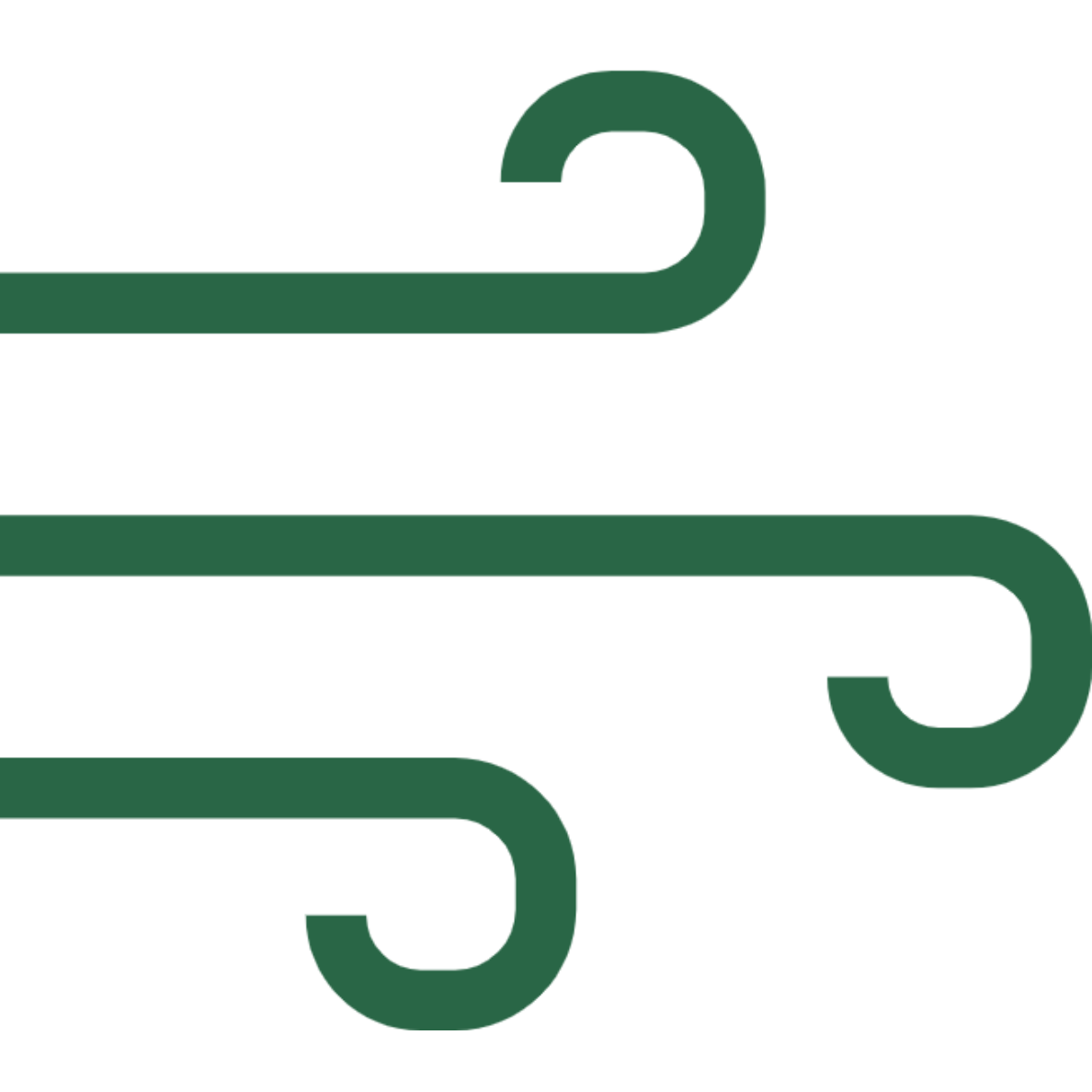 Wind Rating
IEC 61215 & 61730 (2400 Pa).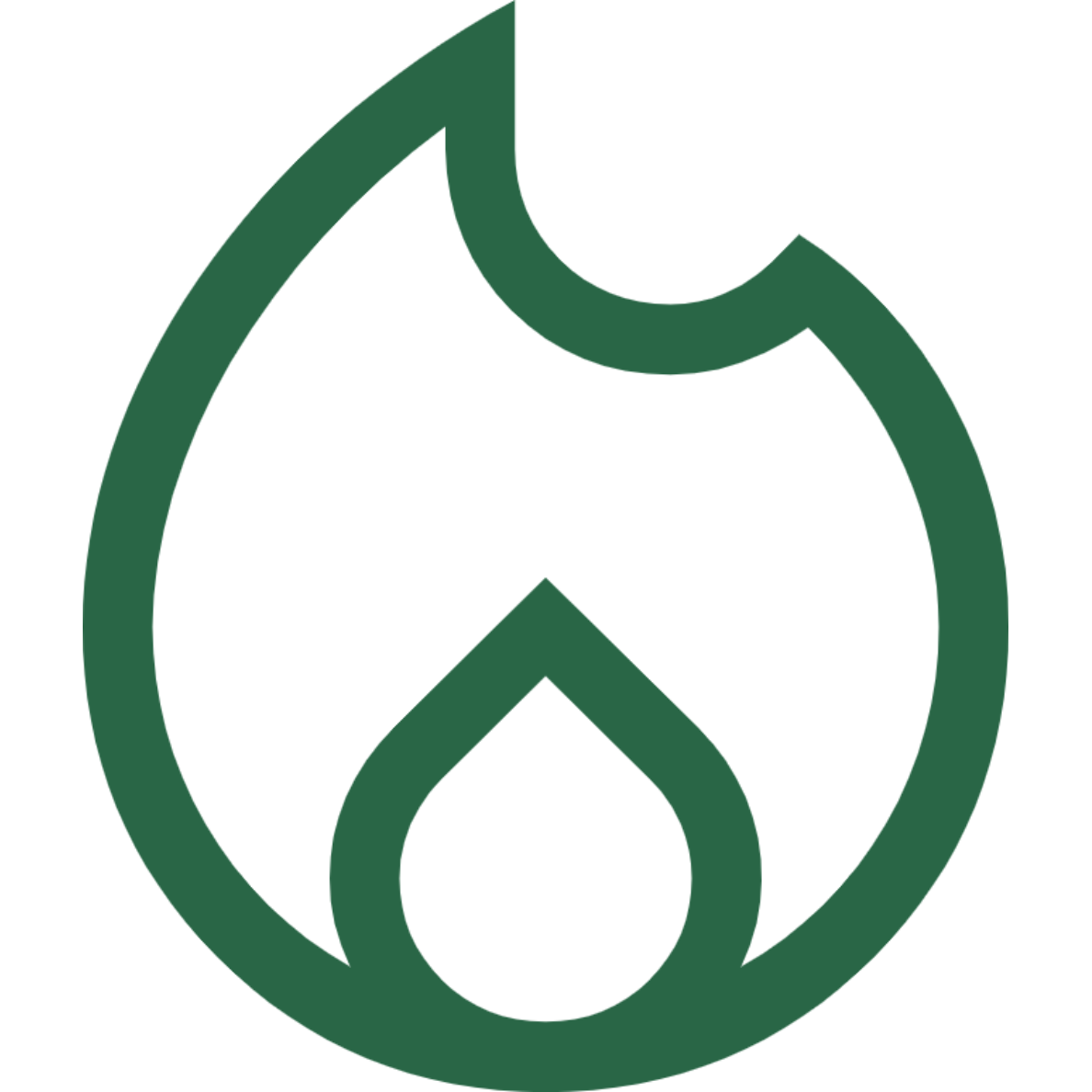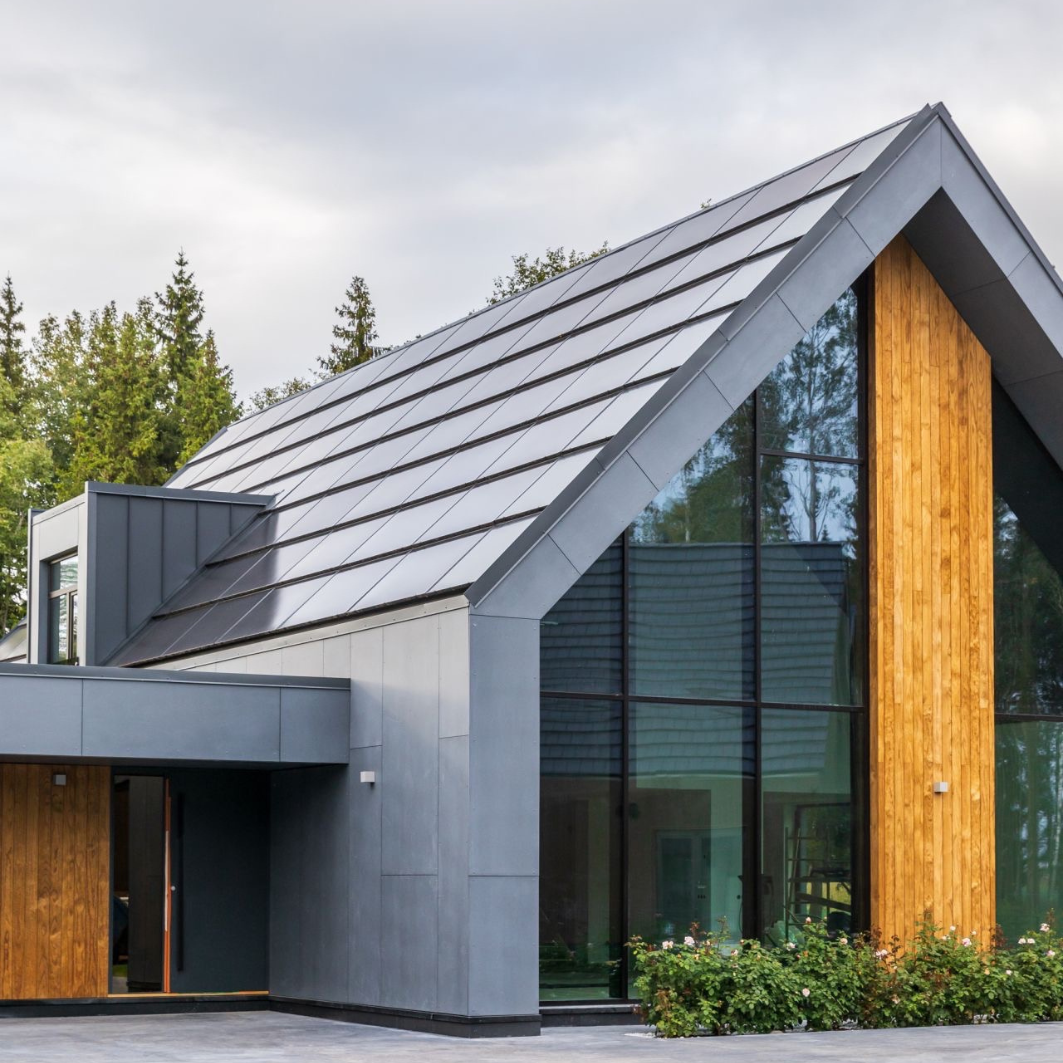 RESIDENTIAL & COMMERCIAL
Solar Full Roof™
Designed to cover all roof facets with solar panels and similar looking dummy modules to create a sleek-looking modern solar roof.
Explore

Large scale new-build or renovation roof projects.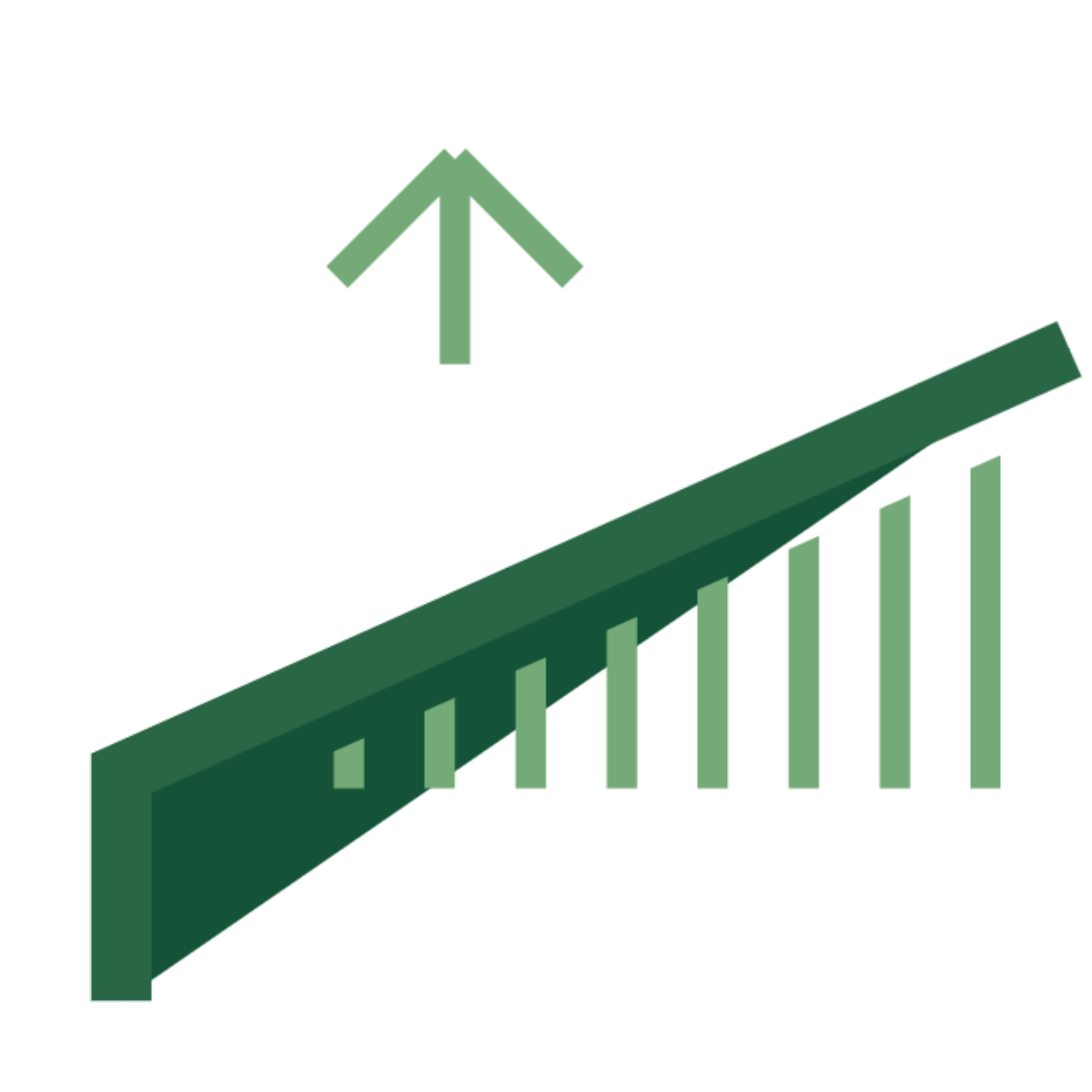 Roofs with minimum pitch of 18°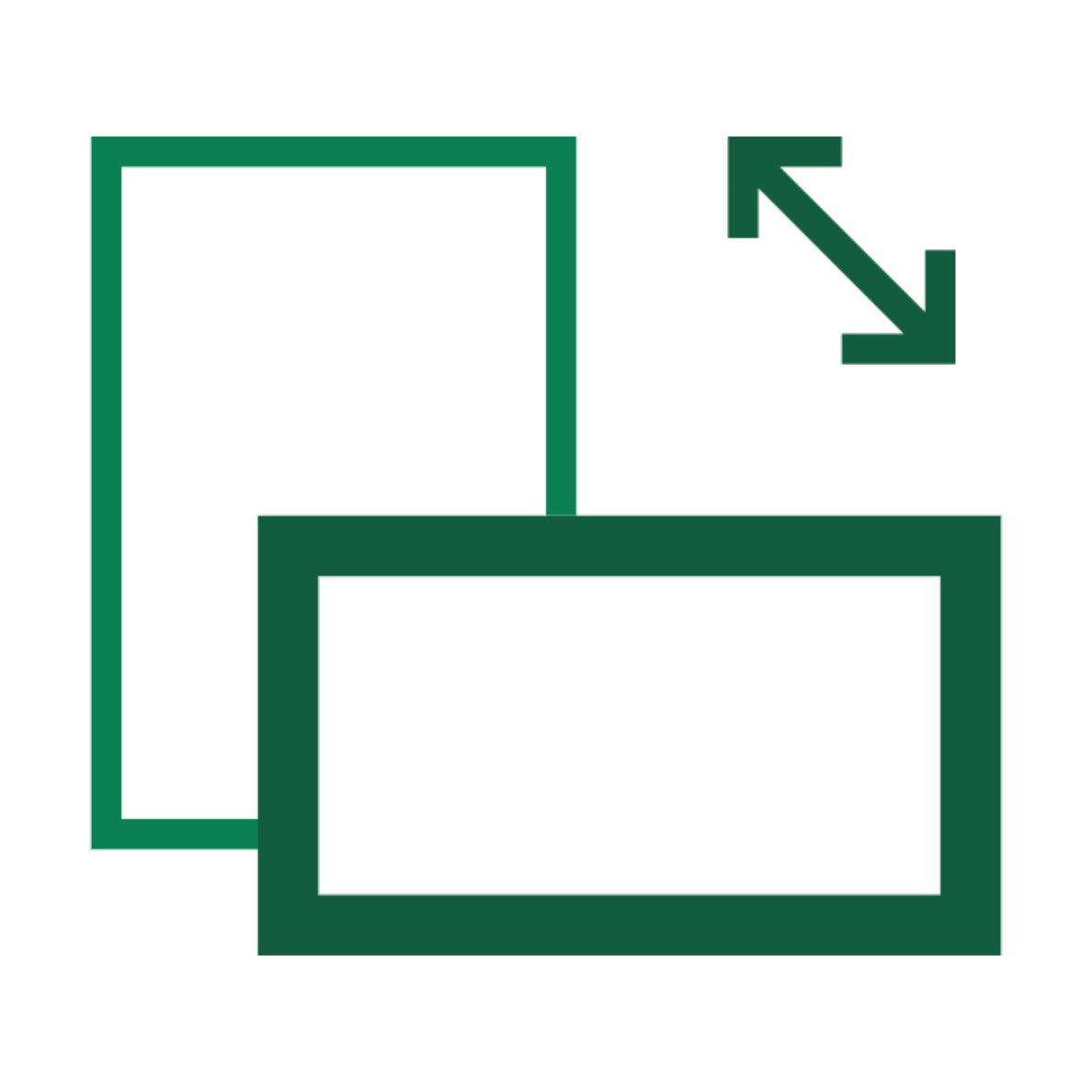 Ideal for landscape and portrait setup.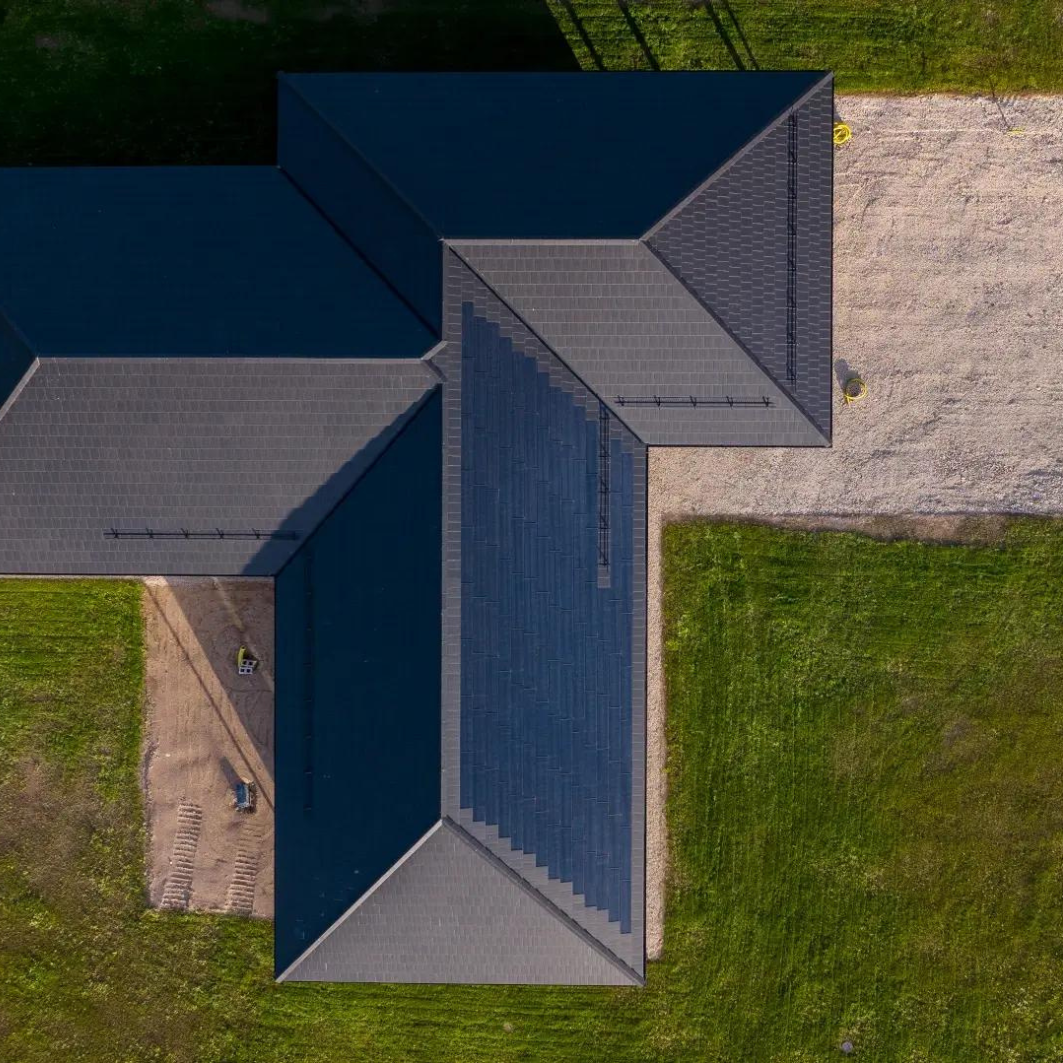 COMMERCIAL
Solar Tiled Roof™
Solar Tiled Roof™ combines solar and roofing functionality into a perfect energy production system without compromising the visual appearance of your home. Interlocks with a comprehensive selection of concrete and clay tiles.
Explore
New-builds or renovation projects where concrete or clay tiles are preferred.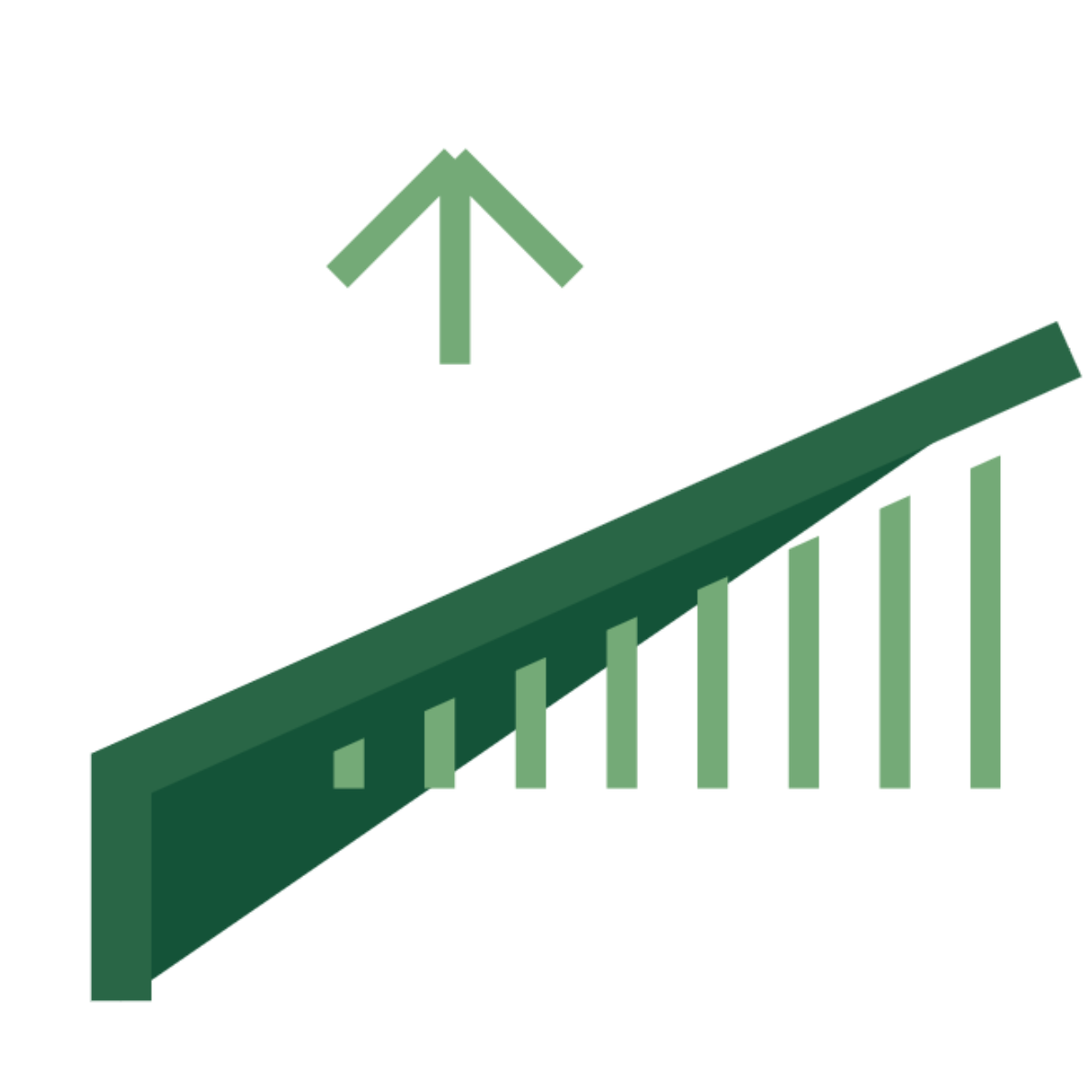 Roofs with a minimum angle of 18°.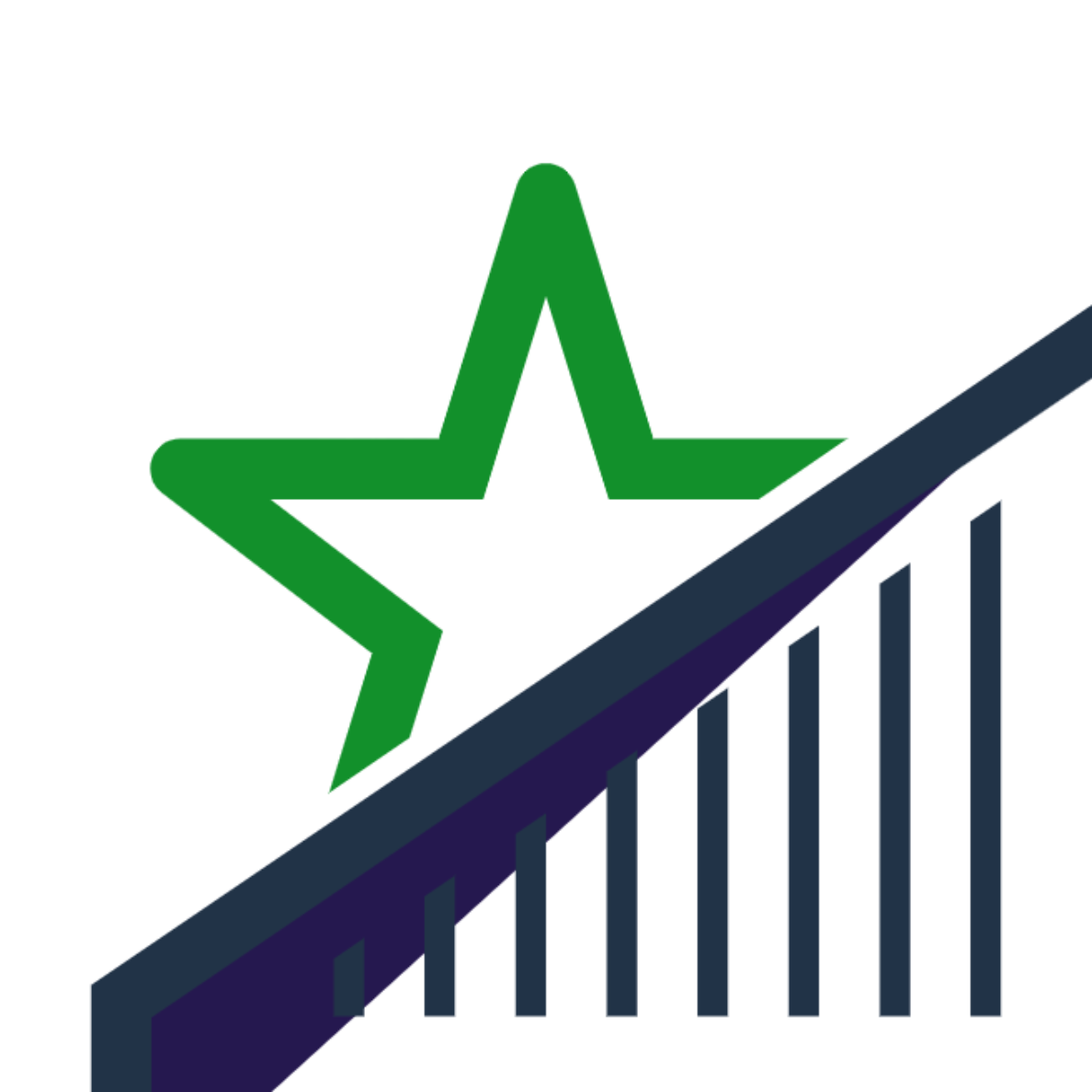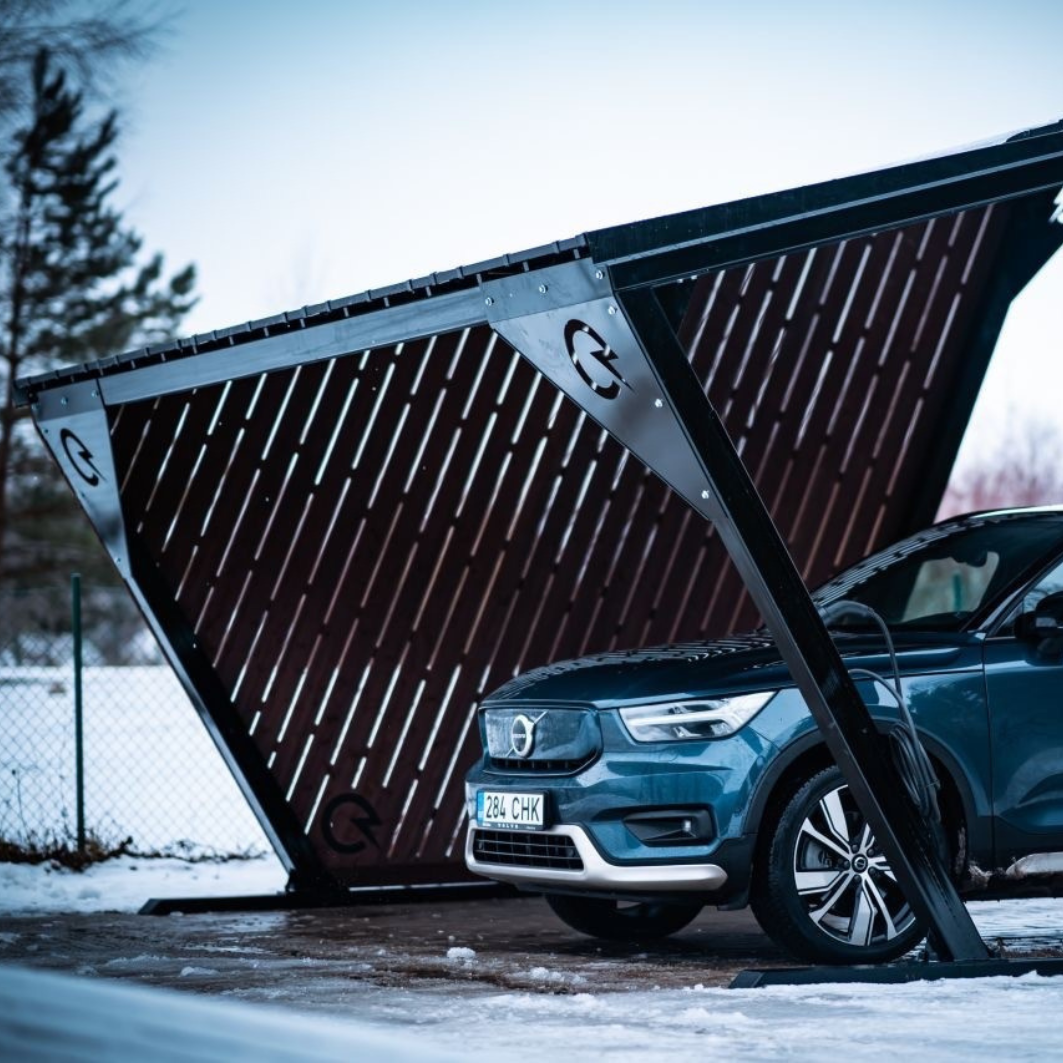 RESIDENTIAL & COMMERCIAL
Solar Carport
Power your home and charge your electric vehicle with a single first-class investment!
Explore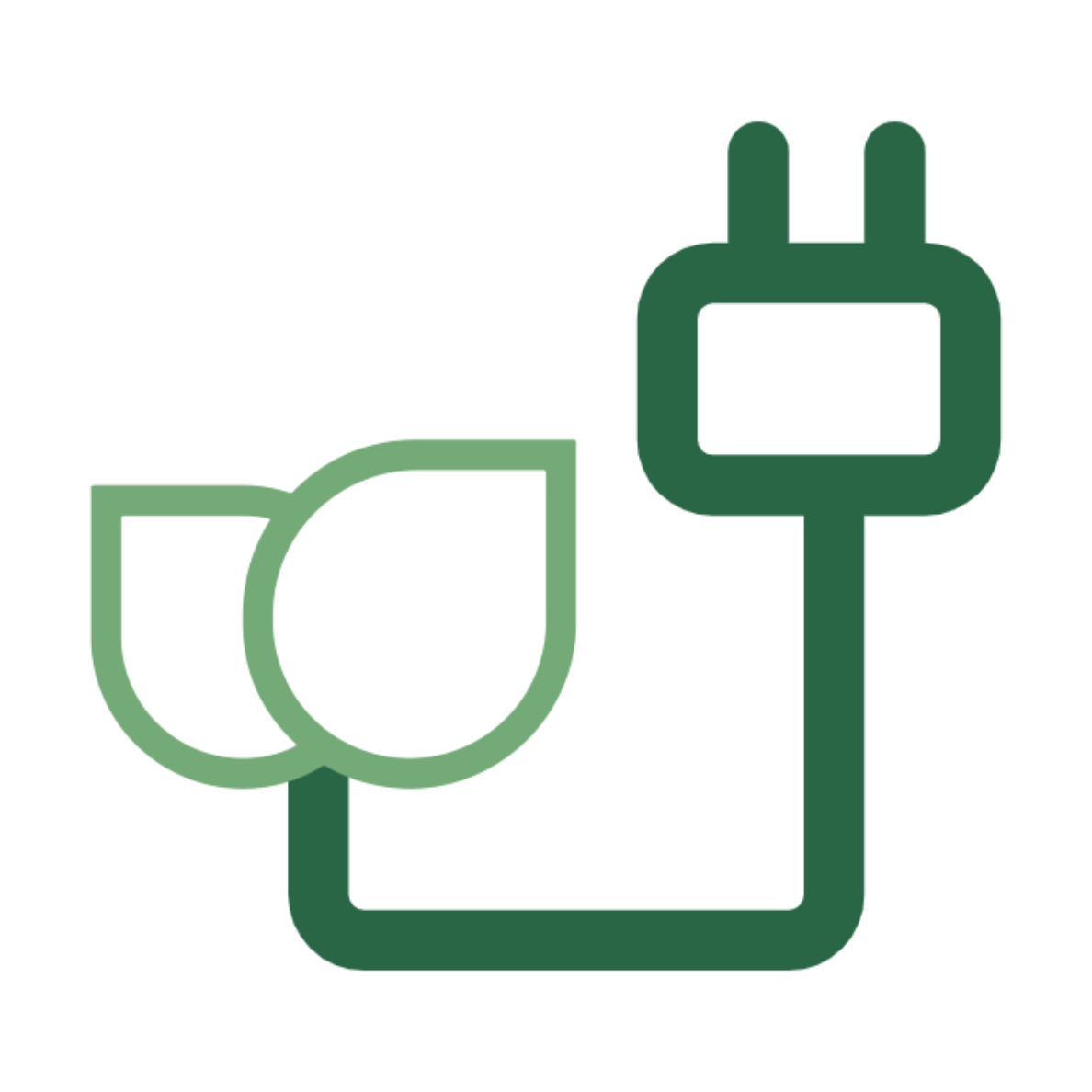 Produce electricity for self-consumption.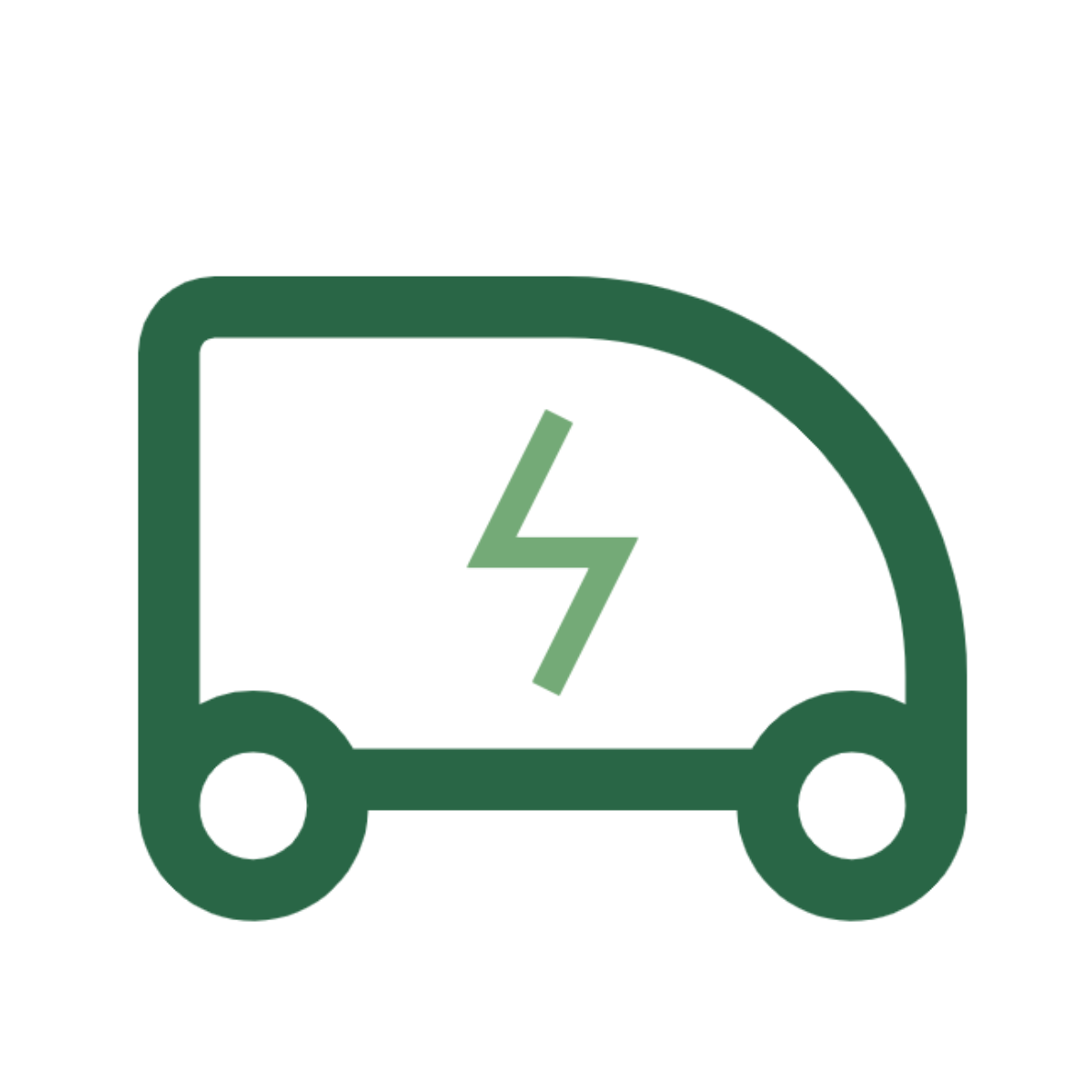 Charge your electric car.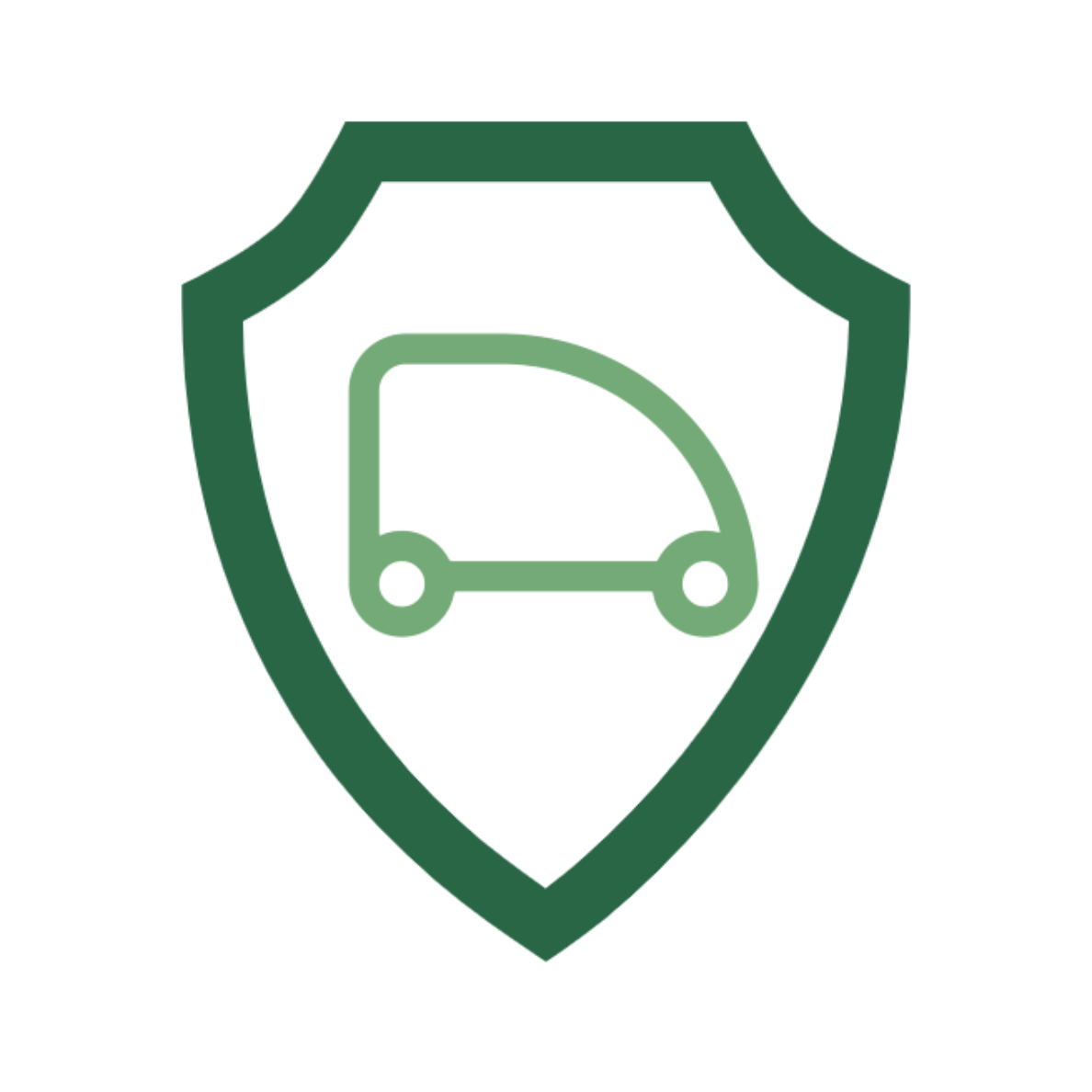 Provides protection for vehicles and belongings.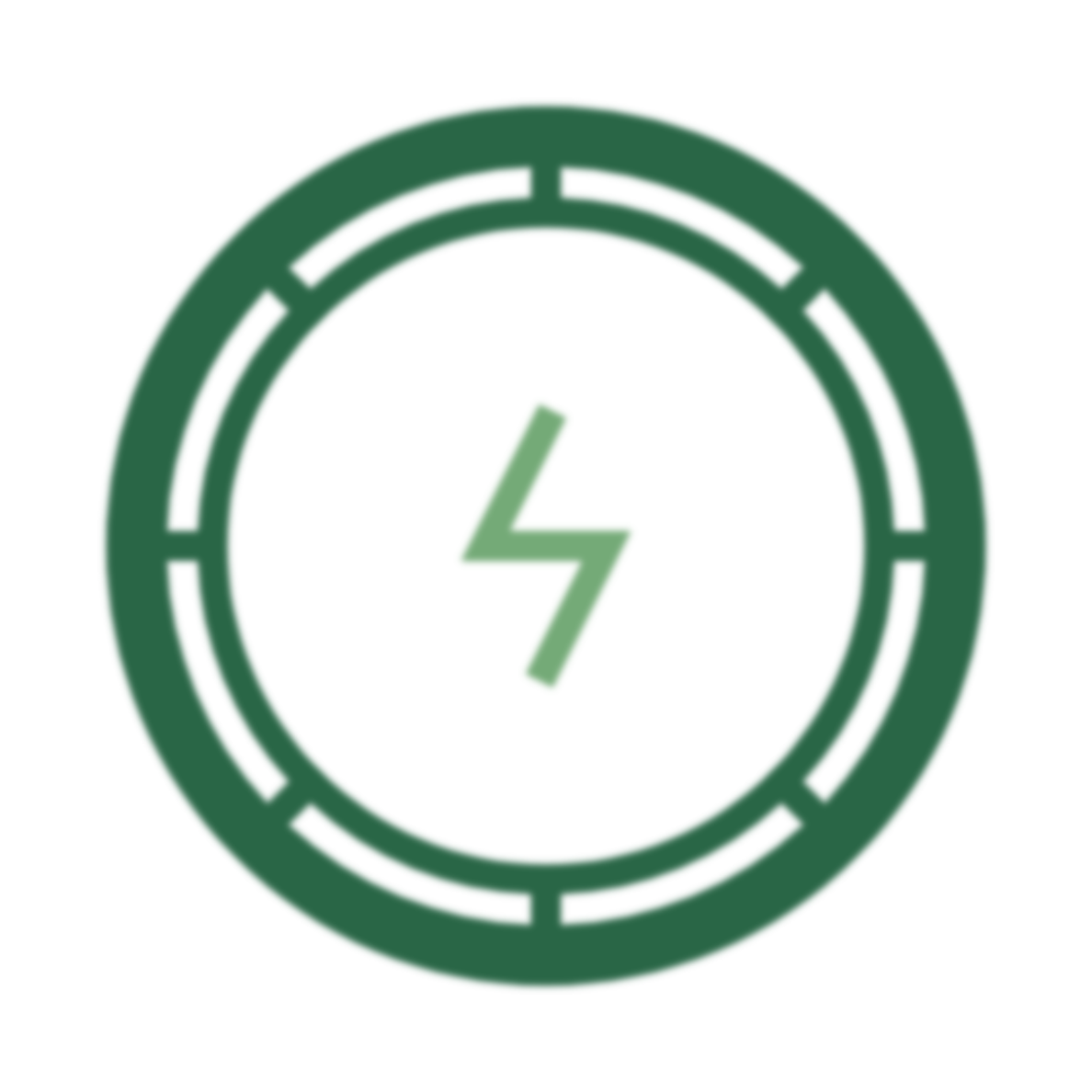 Enables you to earn income from selling back to the grid.
Award-winning Solarstone® products