Integrated Solar System BIPV (Building Integrated Photovoltaics) is a type of solar system where the solar panels are integrated into the building's envelope, such as the roof, windows, or walls, r...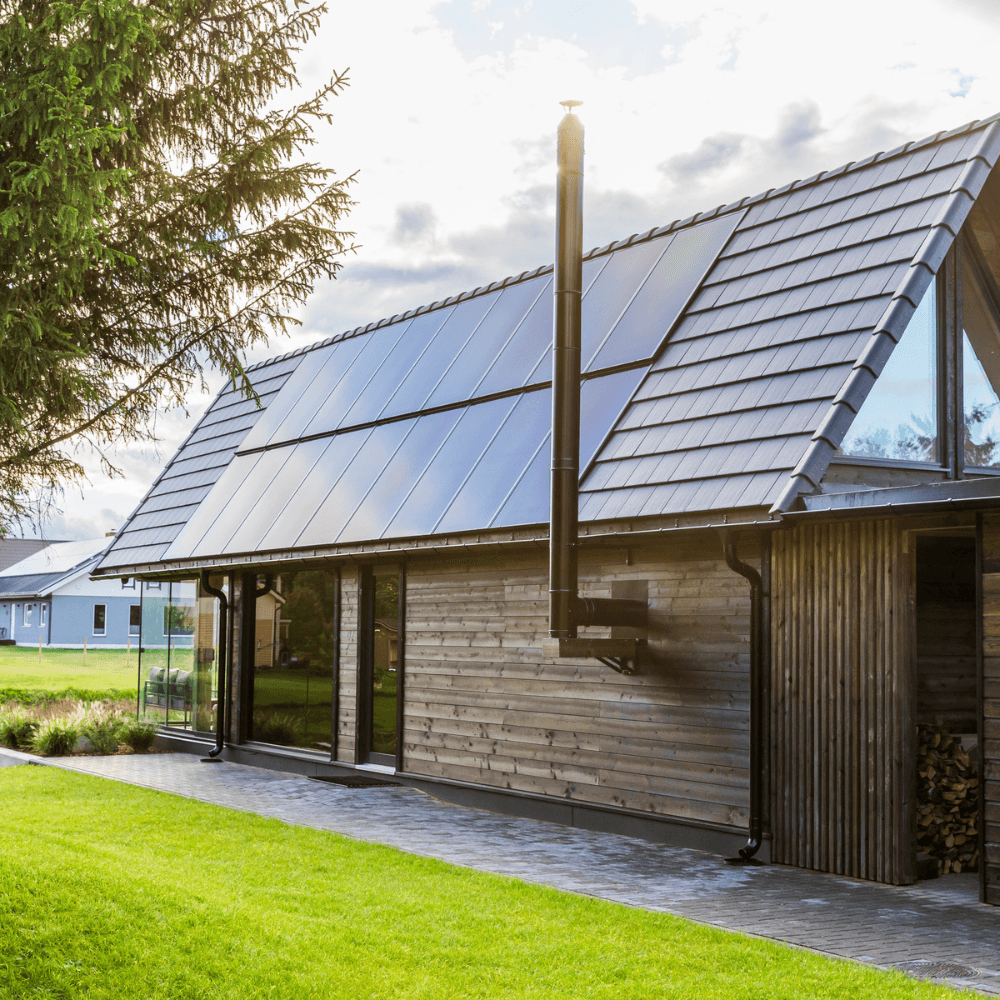 Hybrid House: Revolutionizing the Roofing Industry with Solarstone® Hybrid House is based in West Slovakia and offers innovative smart home and roofing solutions. The company focuses on Solarstone ...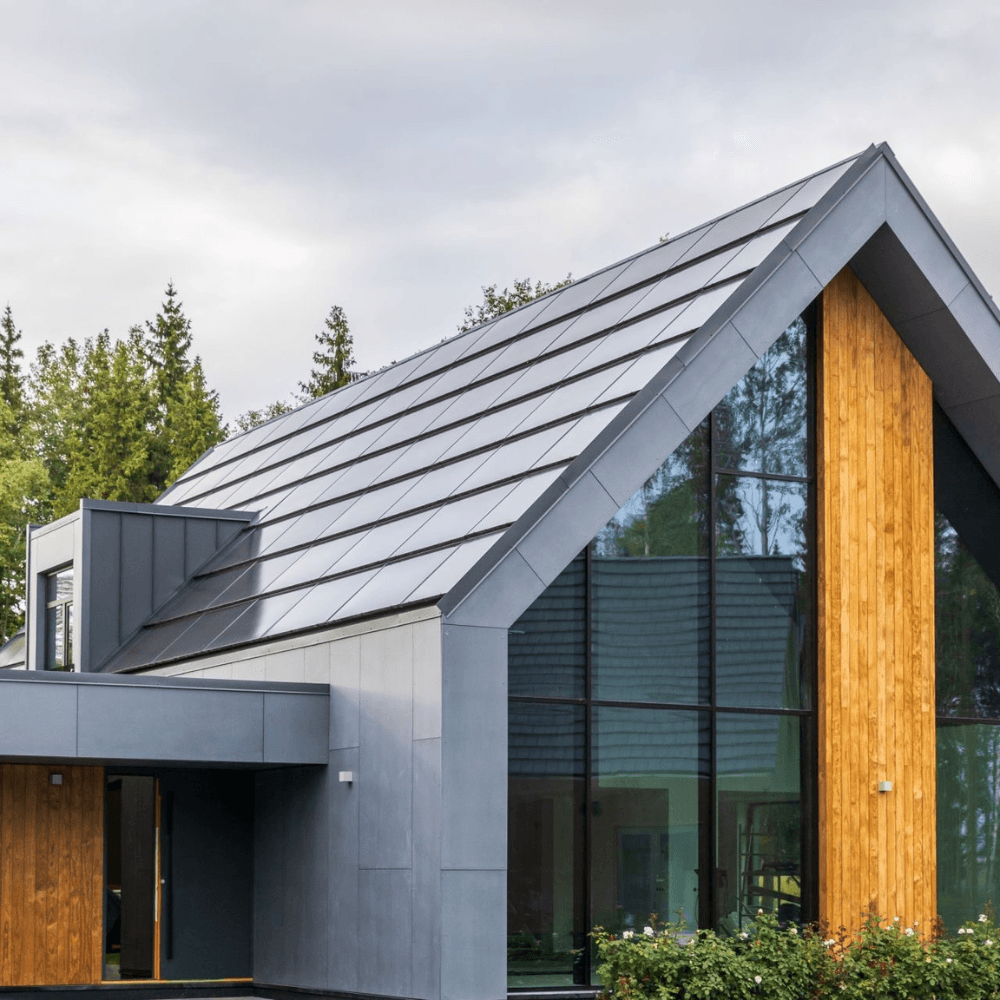 The set of STŘECHY-Solar-Emeslo Praha attracted more than 24 thousand visitors from all over the country and abroad and provided a comprehensive overview of materials and trends in roof constructio...
Going solar is one of the best decisions you can make for your home or business. It not only helps you save on energy bills but also reduces your carbon footprint and contributes to a sustainable f...