This product has no reviews yet.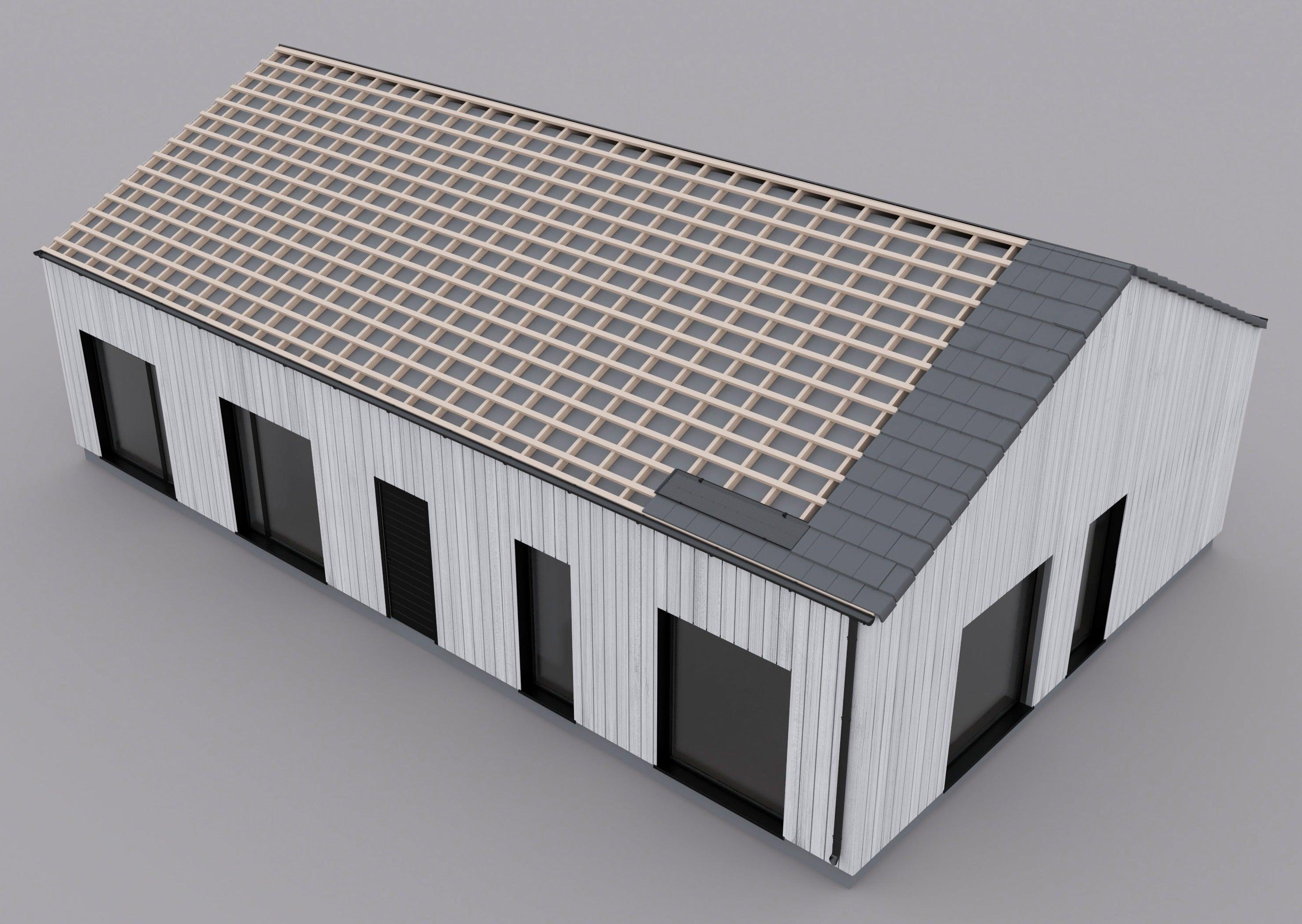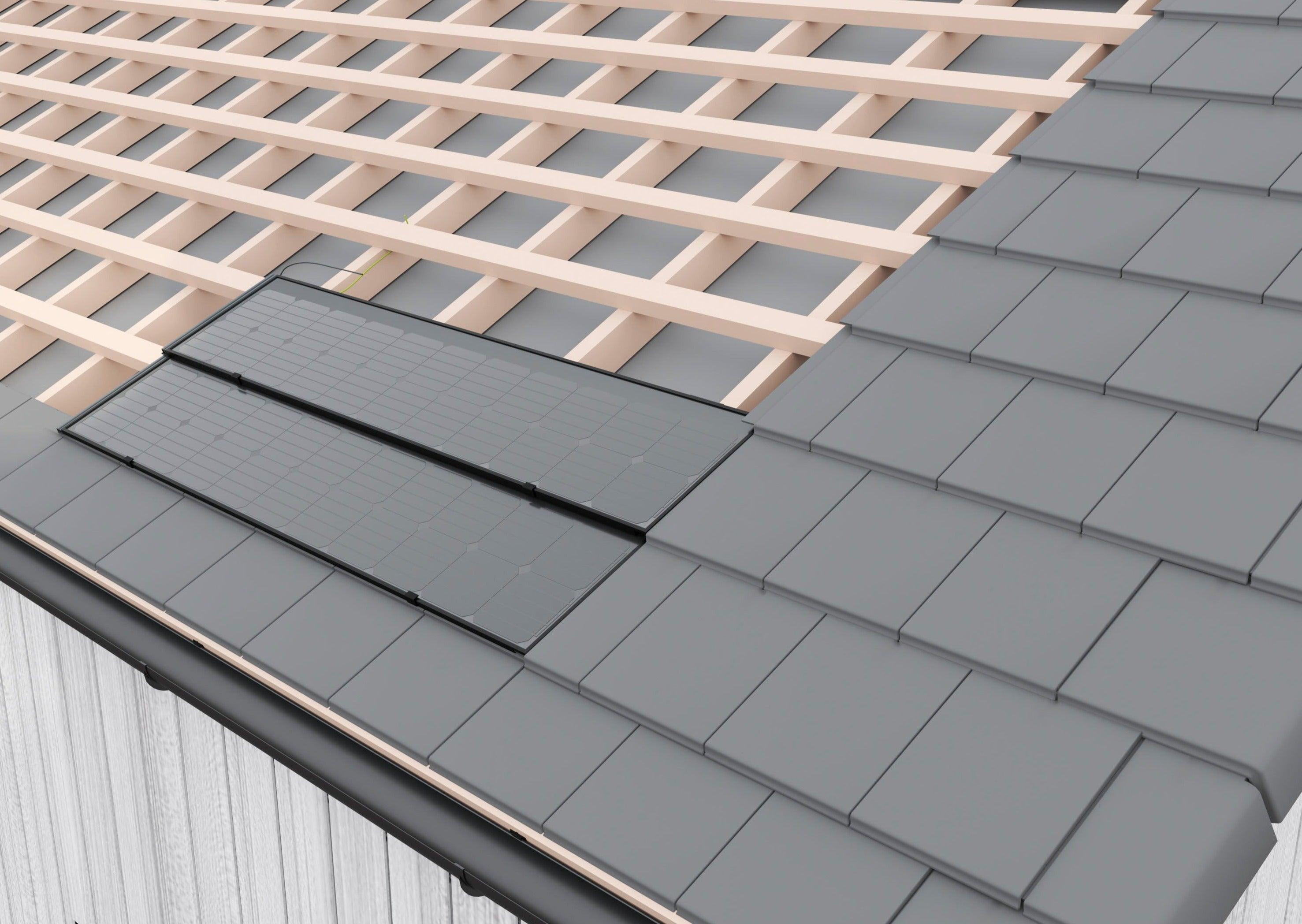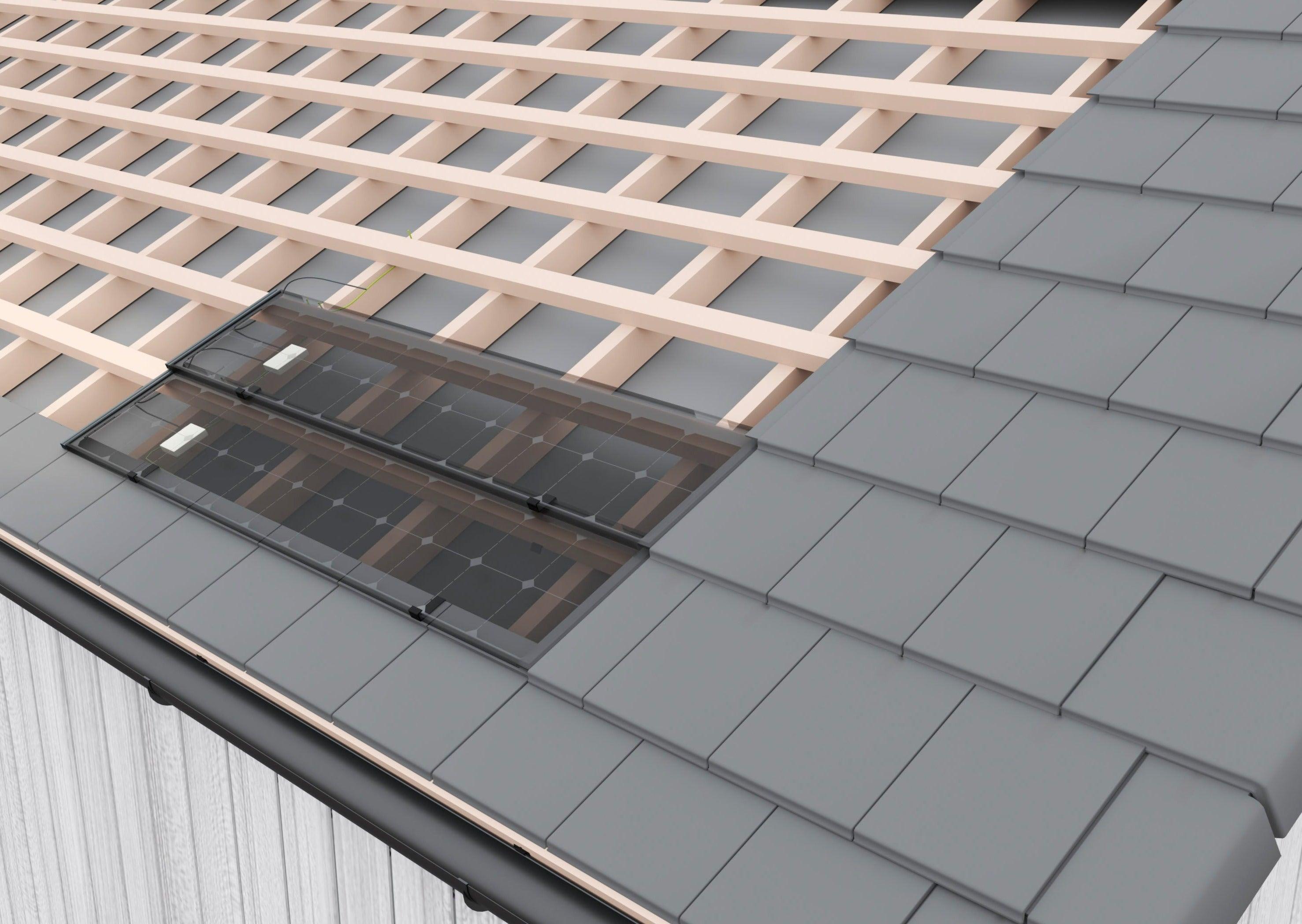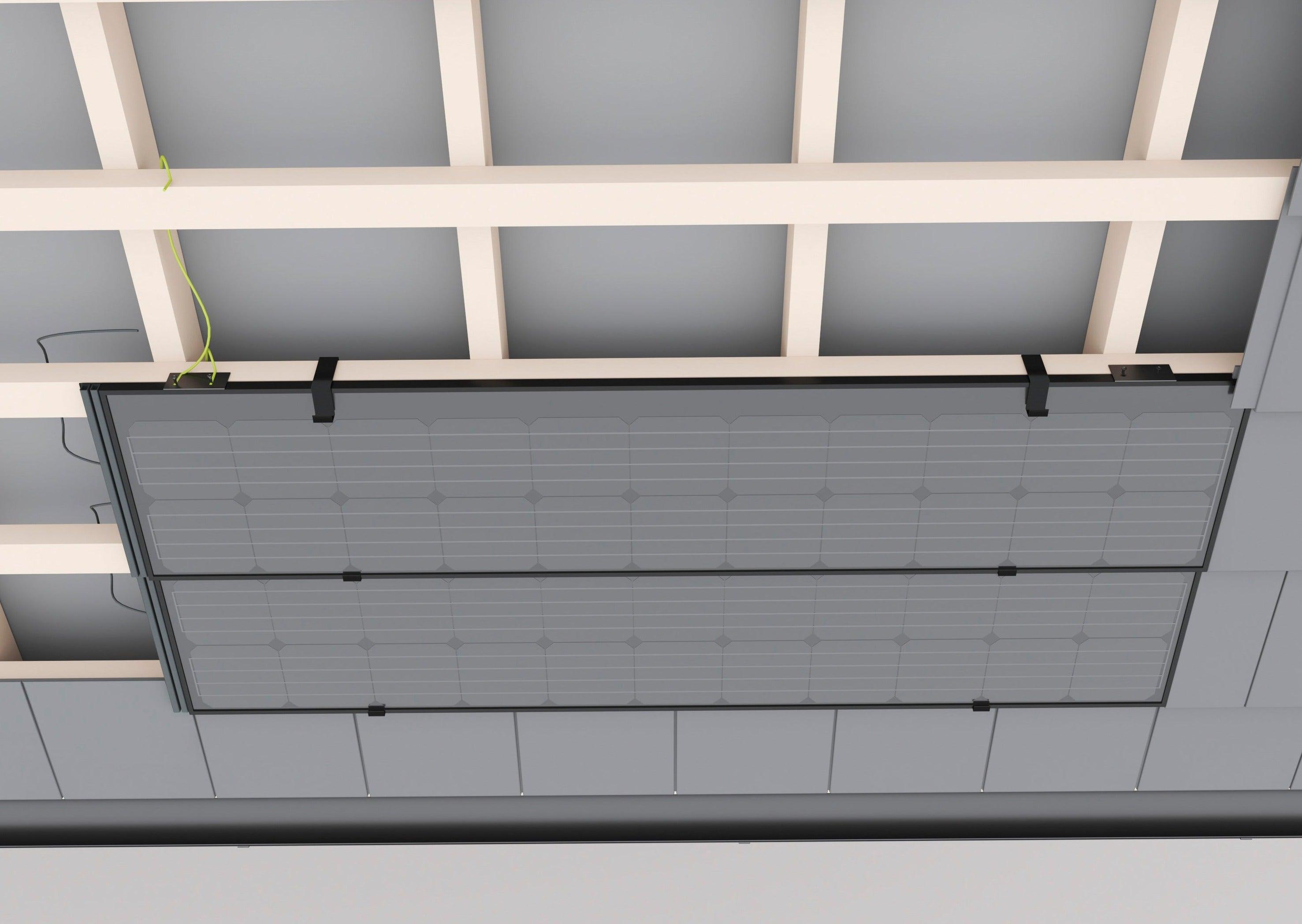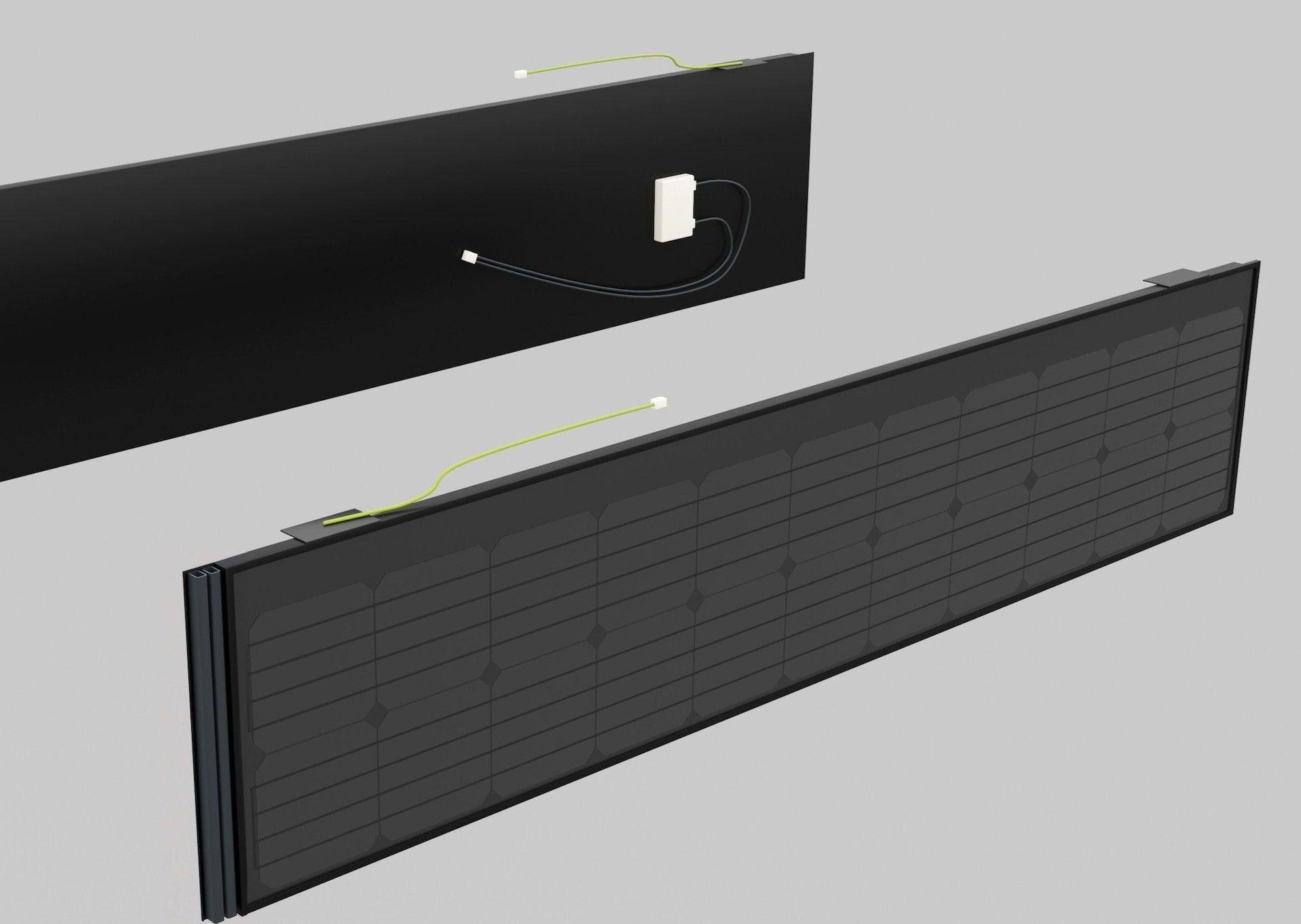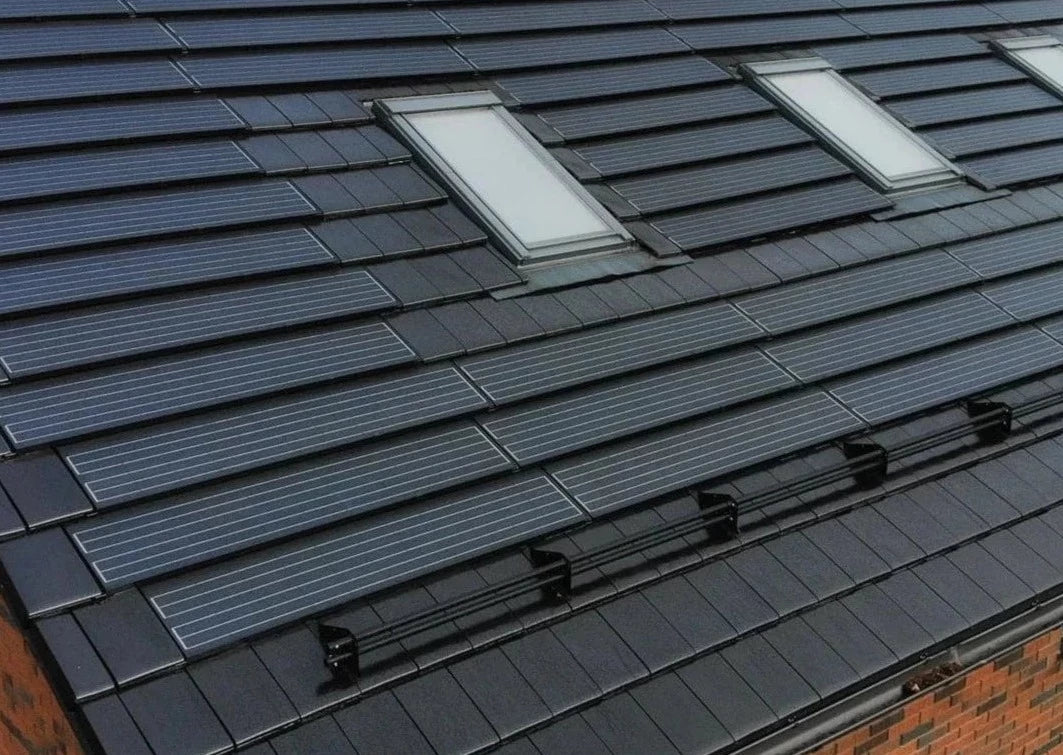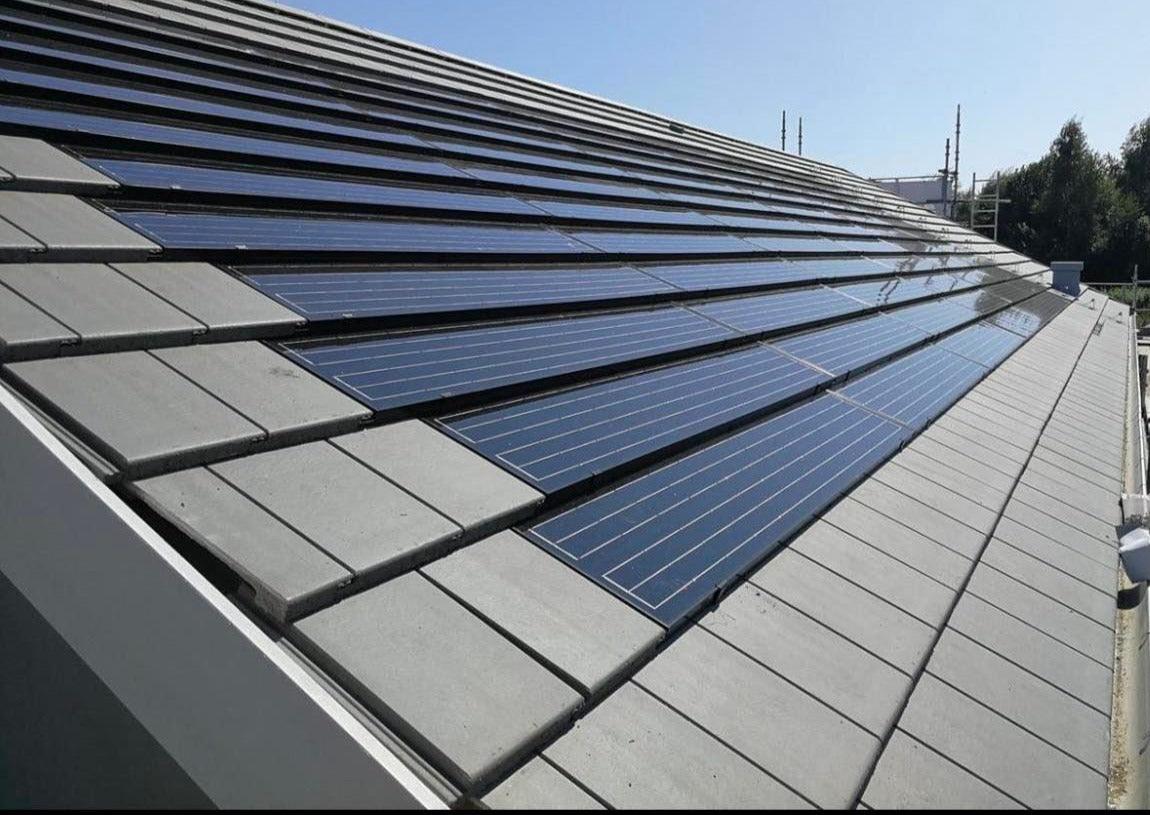 SOLAR TILED ROOF™
Technical Specifications & Installation Manual Datasheet
---
Solarstone's SOLAR TILED ROOF™ building-integrated photovoltaics (BIPV) panels seamlessly integrate solar functionality with roofing, creating an efficient energy production system without compromising the building's aesthetic appearance. These building-integrated panels are designed specifically for tiled roofs.
With the Solarstone's SOLAR TILED ROOF™ system, one solar module can replace 5 or 6 flat roof tiles, ensuring a seamless transition. These modules are available in two sizes and four output models (90Wp/94Wp/108Wp/114Wp) and are compatible with a broad range of concrete tiles/bags, including Tegalit, Trumalín, and Figaro, that are available in the market. Holding the European patent EP-3-319-228-B1, these modules have been rigorously tested according to the IEC:61730 standards, ensuring both safe electrical and mechanical operation.
The panels are both sturdy and lightweight, weighing between 7 to 8 kg, eliminating the need for supplementary wooden reinforcements. The Solar Tiled Roof™ is an integrated in-roof system that is simpler to install than conventional tiles and demands minimal upkeep. These panels, designed for tiled roofs, are robust, rigorously tested, and serve as a lasting roofing material. For those seeking a durable aesthetic appeal, the Solar Tiled Roof™ is the ideal choice.
Solarstone's Solar Tiled Roof™ panels are engineered for installation on all kinds of sloped roofs that have a minimum incline of 18 degrees. This specification is essential to guarantee the water-tight integrity of the installation.
Specifications
Power / m²: 150 W
Power Output Guarantee: 25-Years
Product Warranty: 10-Years
Wind Uplift (EN 14437): 2900Pa
Snow Load: 4900 Pa
Fire Rating: Broof(t1)(t2)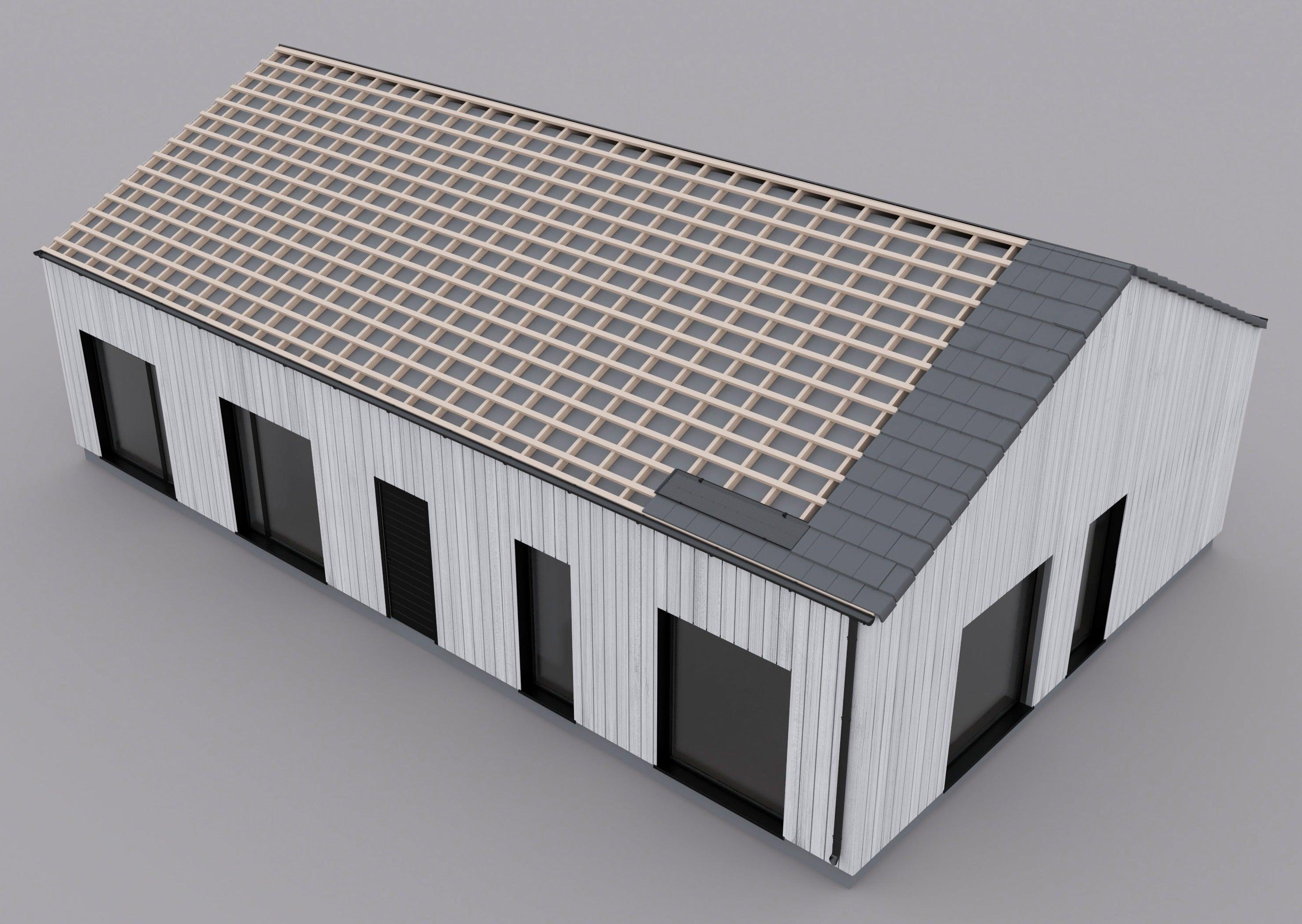 This product has no reviews yet.