This product has no reviews yet.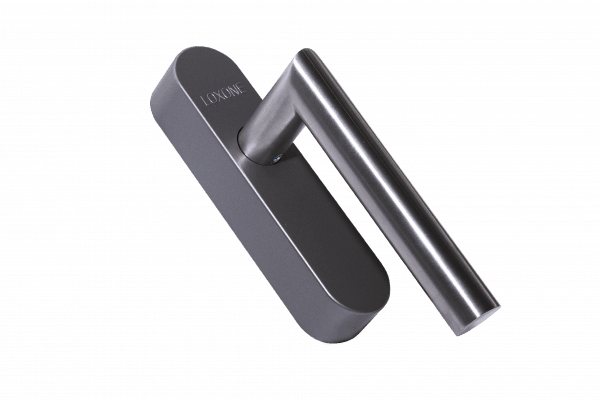 Window Handle Air
Technical Specifications & Installation Manual Datasheet
---
The wireless Window Handle Air quickly and reliably detects open, closed or tilted windows and can be easily integrated into a Loxone Smart Home.
In addition, an in-built vibration sensor detects if force is used to gain entry, and sends an immediate notification via the app, email, or audible alarm in the house.
Detects open, closed, or tilted windows

Detects glass breakage by vibration

Modern design with stainless steel finish

Installed in under 5 minutes

Battery-powered (batteries have up to 2 year's lifetime)

For greater security and peace of mind in your smart home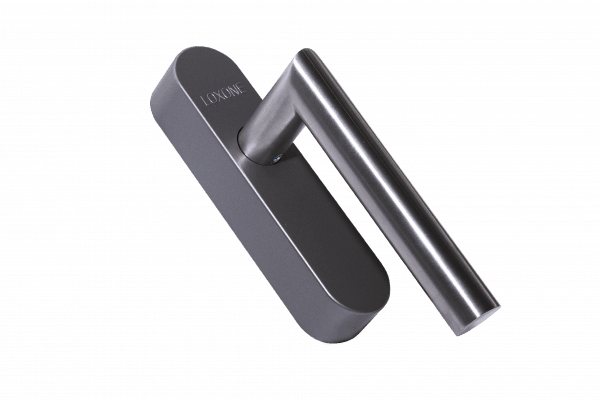 This product has no reviews yet.