This product has no reviews yet.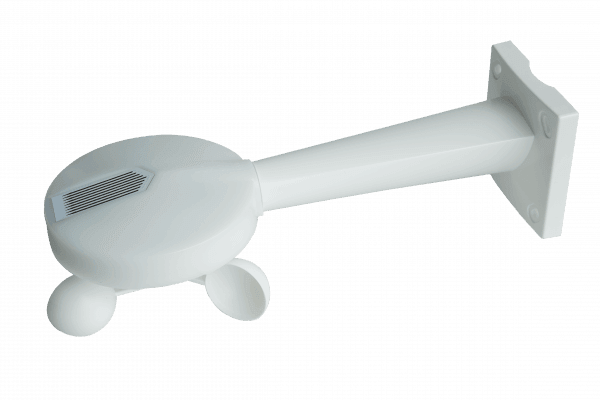 Weather Station Tree
Technical Specifications & Installation Manual Datasheet
---
In order for a building automated with Loxone to project itself from meteorological events, the accurate recording of weather at your location and weather forecasting is critical. Therefore, the weather station records short-term events such as wind, rain, brightness, and temperature locally in your building. The Weather Station is capable of forecasting weather 66 hours out and is the perfect solution for all-around protection.
Reliably measures local wind, rain, temperature and brightness
Calculates weather forecast for exact location
Directly integrated into Loxone App
Plug & Play: Commissioned in record time thanks to Loxone Tree and Air technology
Developed & designed by Loxone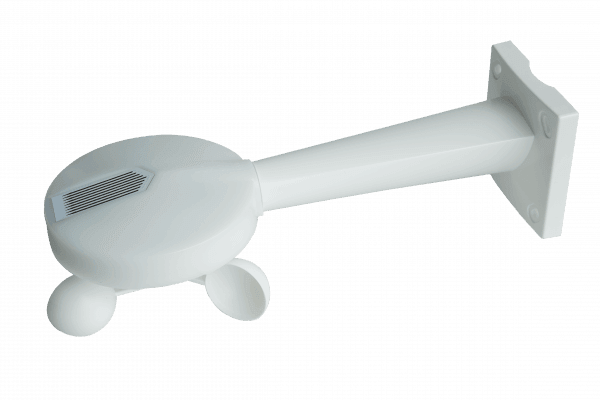 This product has no reviews yet.