This product has no reviews yet.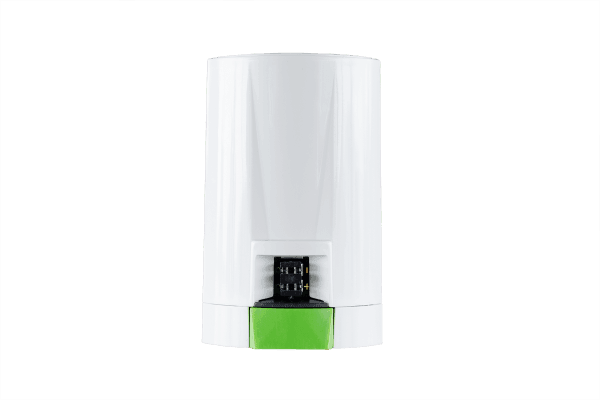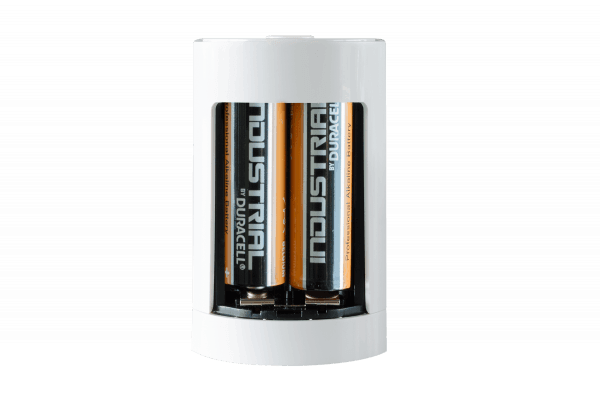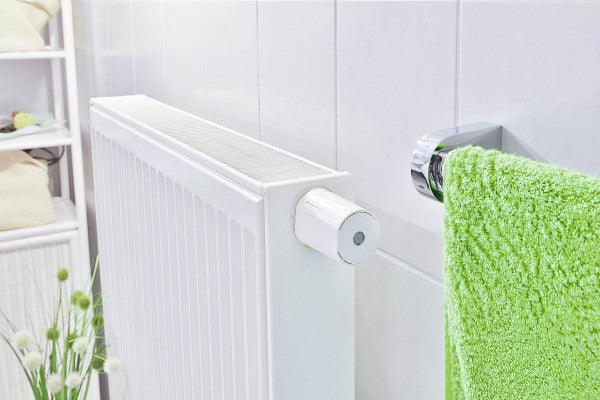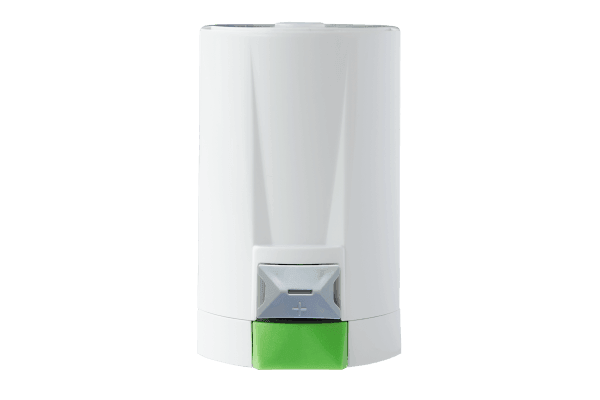 Valve Actuator Air
Technical Specifications & Installation Manual Datasheet
---
The Loxone Valve Actuator offers smart heating control on a room-by-room basis. Thanks to Loxone Tree technology, the actuators have been designed to minimize configuration time.
For precise individual room temperature control
Whisper-quiet thanks to a high-quality stepper motor
Punch down connectors for faster wiring
Fully upgradeable with free, software updates
Status LED for learning in
Compatible with many popular valves (adapters available)
Top price: performance ratio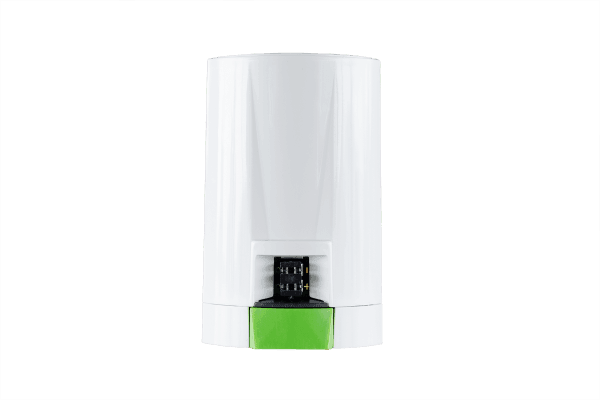 This product has no reviews yet.