This product has no reviews yet.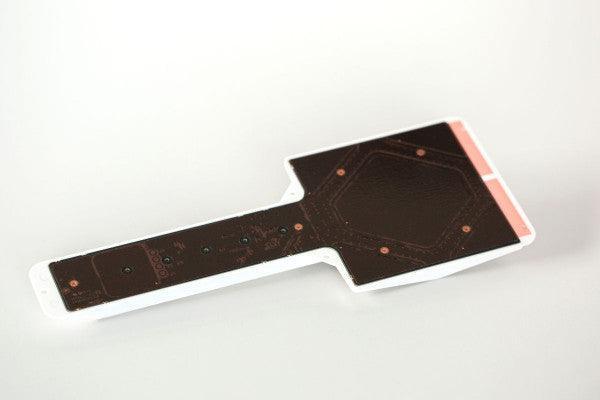 Touch Surface Tree
Technical Specifications & Installation Manual Datasheet
---
Extraordinary control is integrated directly into your home's hard furnishings. The Touch Surface puts Loxones 5-touchpoint switch concept at your fingertips - whether on a kitchen countertop, office desk, or shower tile.
For hard furnishings or surfaces around your home
Control lighting, music, shading, and more
5 touch-sensitive contact points (and an activation touch point)
Activation status LEDs
Works on stone, wood, ceramic, and glass
Optional audible click feedback
This product has no reviews yet.