This product has no reviews yet.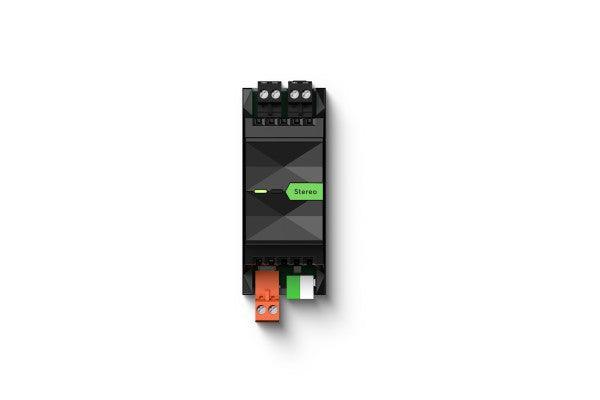 Stereo Extension
Technical Specifications & Installation Manual Datasheet
---
The Stereo Extension extends the Audioserver by two additional amplifier outputs. Combine any outputs of any extension into fixed or flexible groups and create a highly flexible and low-maintenance multiroom audio installation. Simple configuration is done in the Loxone Config.
High-quality sound for all wired speakers
Possibility of fixed and flexible audio zones
Maintenance-free due to seamless integration of hardware and software
2x Amplifier outputs (stereo output, downmix stereo audio to mono, SPDIF-Out)
DIN rail mounting (2 TE)
Power Supply 18VDC…26VDC
Low power consumption, 0.91W when idle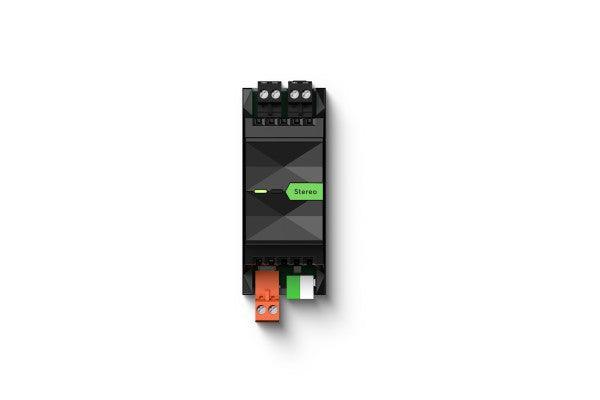 This product has no reviews yet.