This product has no reviews yet.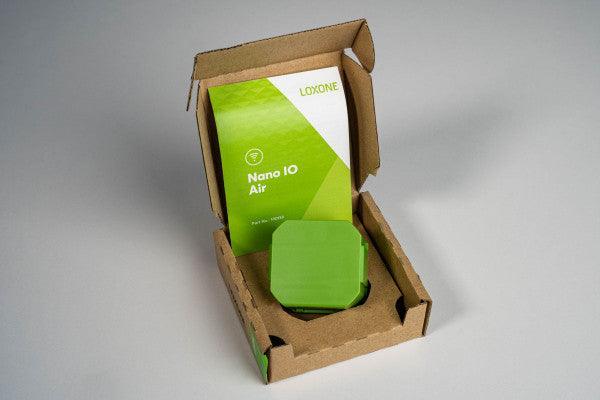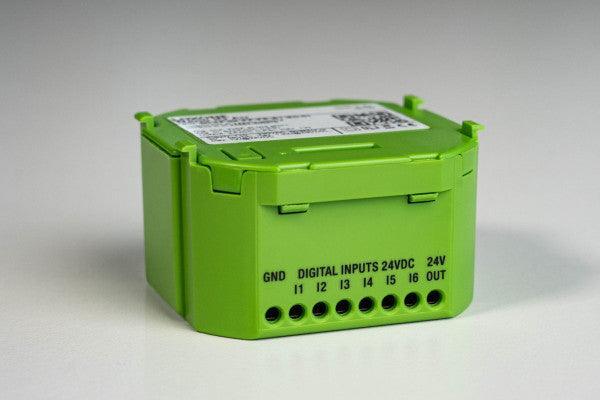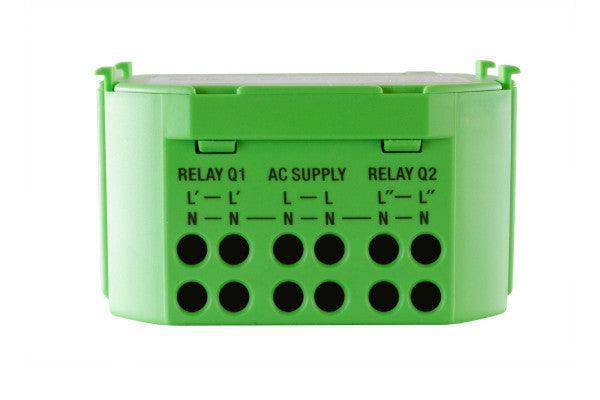 Square Nano IO Air
Technical Specifications & Installation Manual Datasheet
---
The Square Nano IO Air is the ideal retrofit option if you're looking to automate your lighting, blinds, push buttons, and more. This flush-mounted unit uses two powerful 5A relays and six digital inputs
Ideal for automating lighting without chasing walls
2 powerful 5A relays
6 digital inputs
CE-certified and tested
Works over Loxone Air – perfect for retrofitting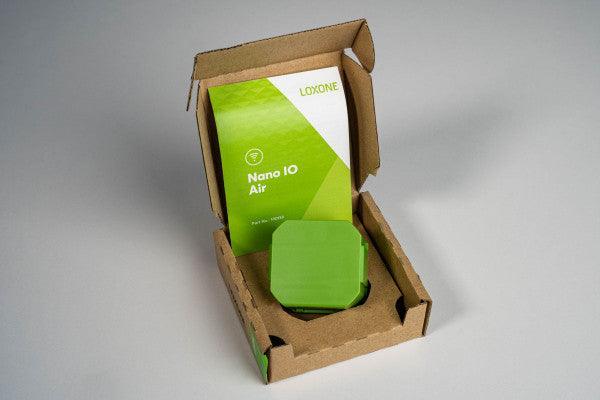 This product has no reviews yet.