This product has no reviews yet.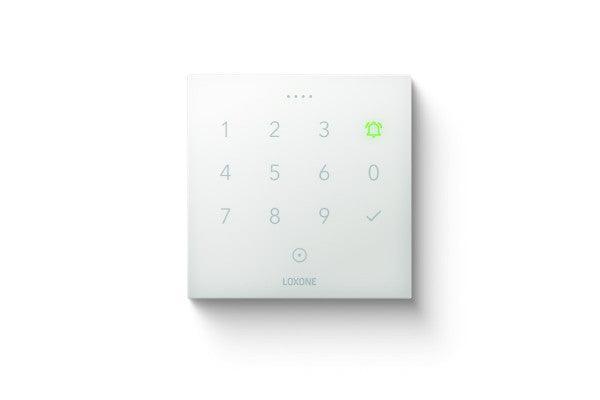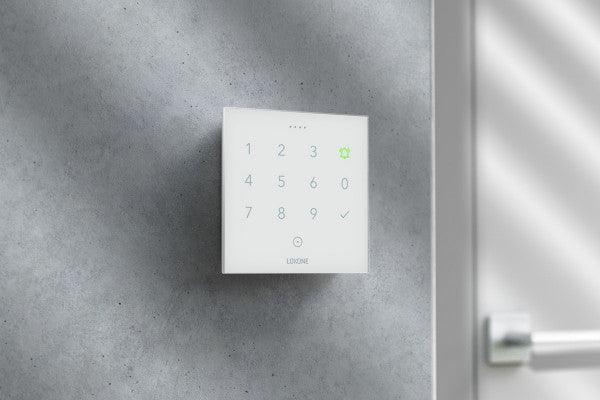 NFC Code Touch Tree White
Technical Specifications & Installation Manual Datasheet
---
An emphasized bell button, push-in clamps for simplified installation, and more features, are further improved in the latest NFC Code Touch.
The NFC Code Touch offers you a reliable solution for doors, gates, and alarms. Modern design and high flexibility.
Modern, timeless design
NFC-based access (NFC Code Touch Air requires 24V power supply for NFC reader)
Numerical code-based access
Issue codes by schedule or for one-time use
Different codes can trigger different functions (eg: Open gate or open garage)
Full app control
High-quality, splash-proof housing with a glass finish
Easy installation and configuration
Ideal for use indoors and in protected outside areas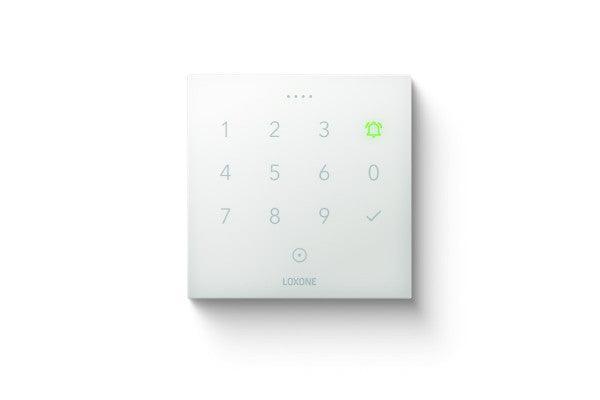 This product has no reviews yet.