This product has no reviews yet.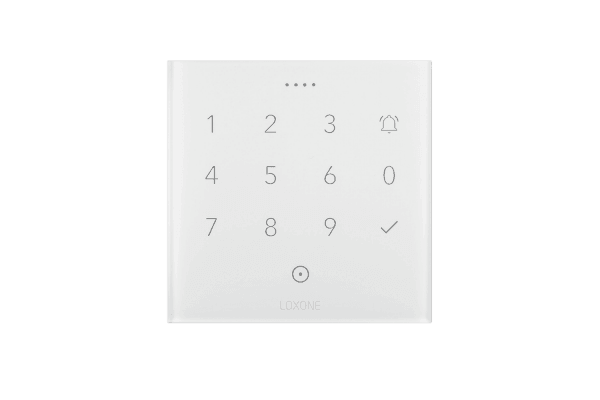 NFC Code Touch Air White Gen. 1
Technical Specifications & Installation Manual Datasheet
---
The NFC Code Touch is a perfect access control solution for your door, gate, garage and alarm.
Access via unique codes for all members of the family
Access via NFC
Issue time-limited or one-time codes
Codes can trigger different functions (eg: Open gate or open garage)
Full app control
High-quality splash-proof housing
Easy installation and commissioning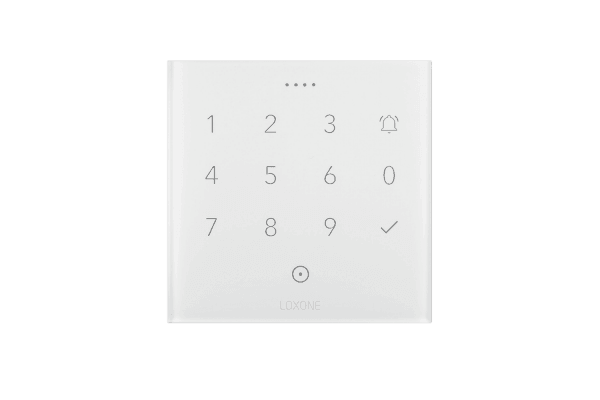 This product has no reviews yet.