This product has no reviews yet.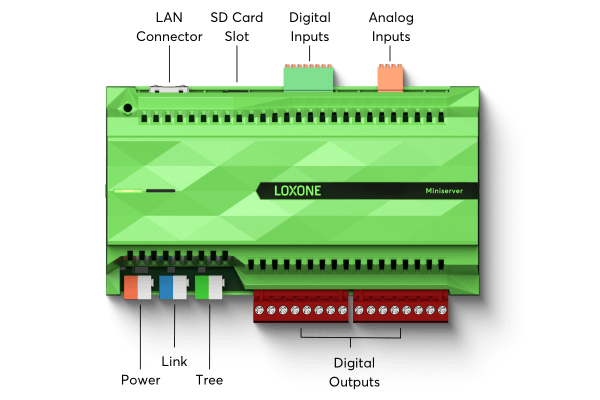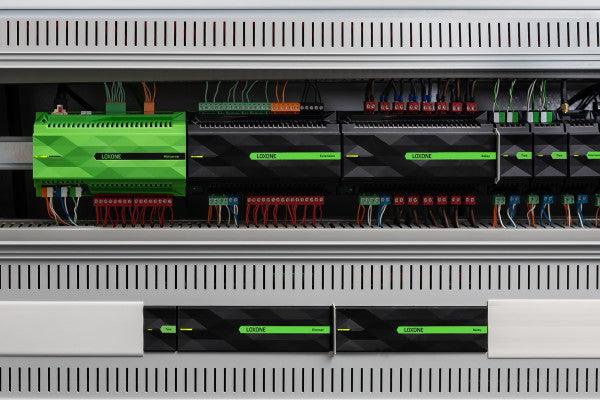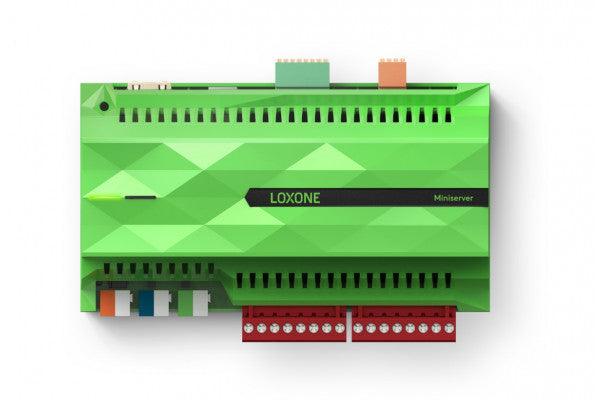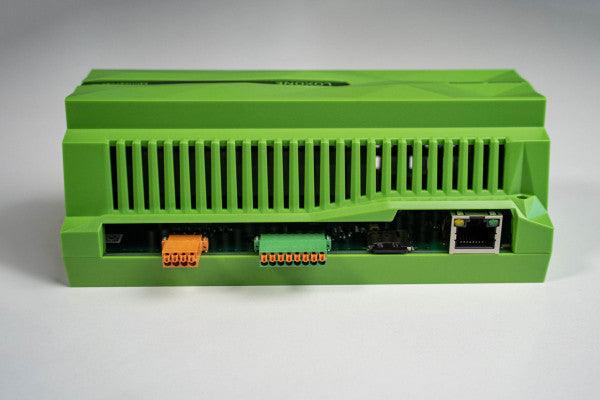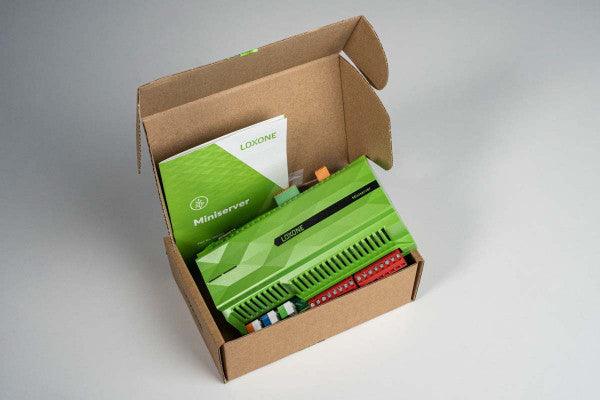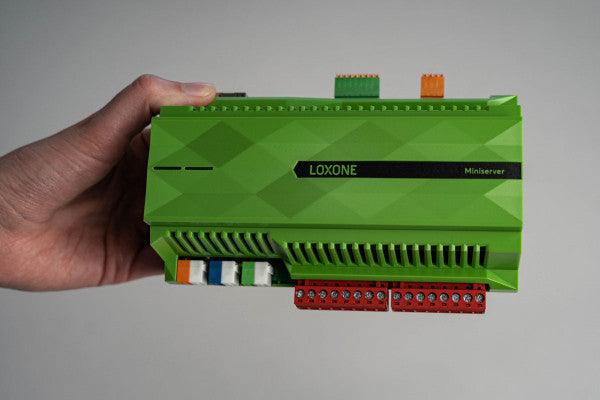 Miniserver
Technical Specifications & Installation Manual Datasheet
---
In its second generation as the revolutionary core to home & building automation, the Miniserver is your answer to automate building projects of all types and sizes. As the central control, it communicates between components to take care of lighting, HVAC, security, multi-room audio, and more functions. 
8 digital output: max 250VAC/10A cosφ=1. max 30VDC/10A
8 digital inputs: 6VDC...24VDC
4 analog inputs 0-10V
Loxone Link interface (up to 30 Extensions)
Loxone Tree interface (up to 50 Extensions)
Tree intercommunication
LAN connection (IPv4/IPv6, SSL, 100Mbps)
Power supply 19.2VDC...30VDC (PELV)
DIN rail mounting (9 TE)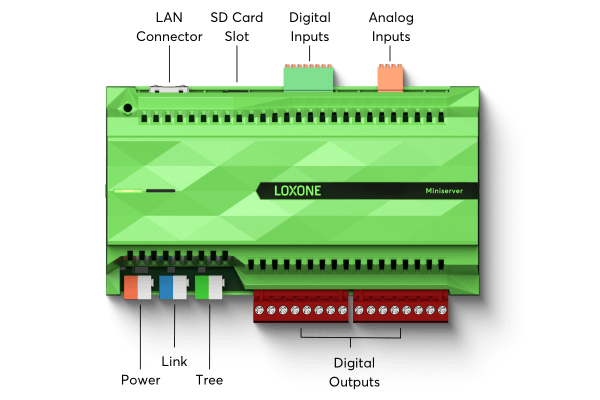 This product has no reviews yet.