This product has no reviews yet.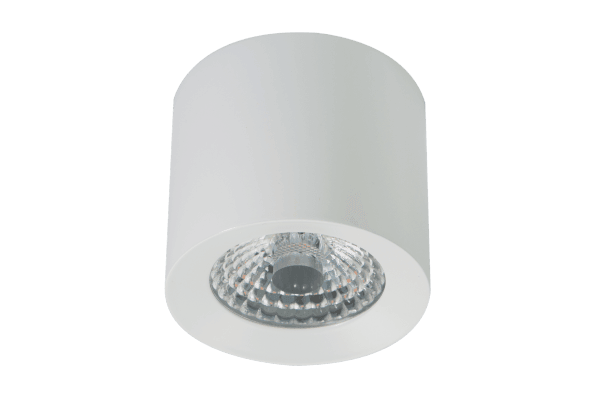 LED Ceiling Spot WW Tree White
Technical Specifications & Installation Manual Datasheet
---
The Loxone LED Ceiling Spot combines perfect lighting, maximum energy efficiency, highest quality and easy assembly, all in one.
100% compatible with your Loxone SmartHome
For perfect color lighting
Separate warm white LEDs for pleasant light (3,000 Kelvin)
Highest energy efficiency class A ++ with max. 9.4W power
The long service life of about 25 years
Available in white or anthracite colors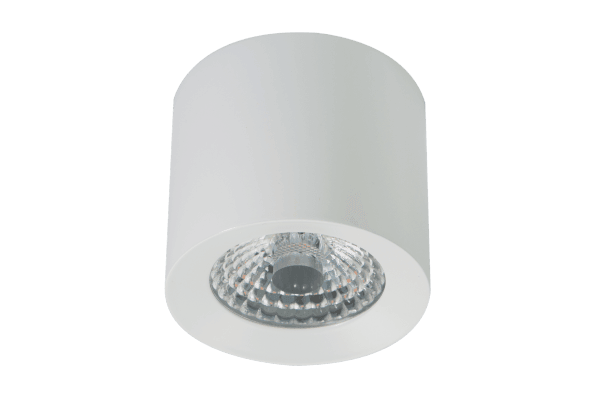 This product has no reviews yet.