This product has no reviews yet.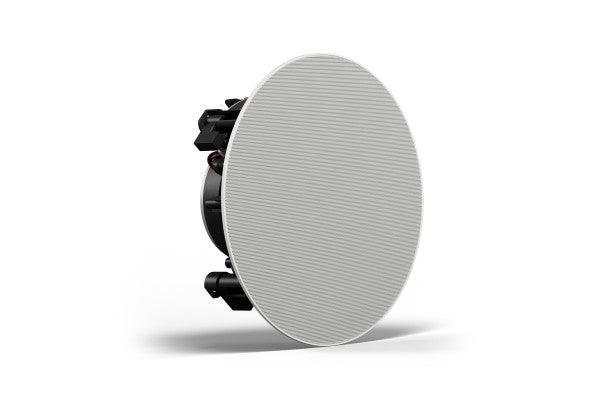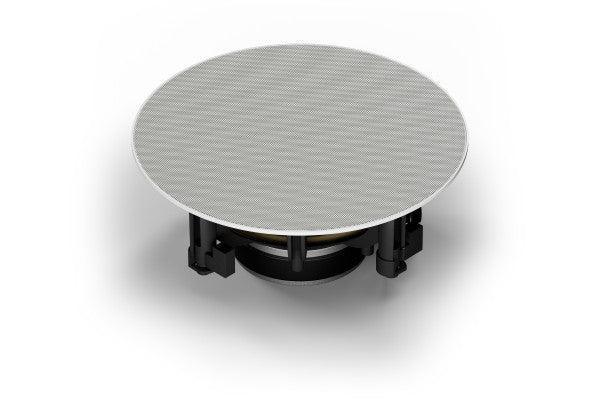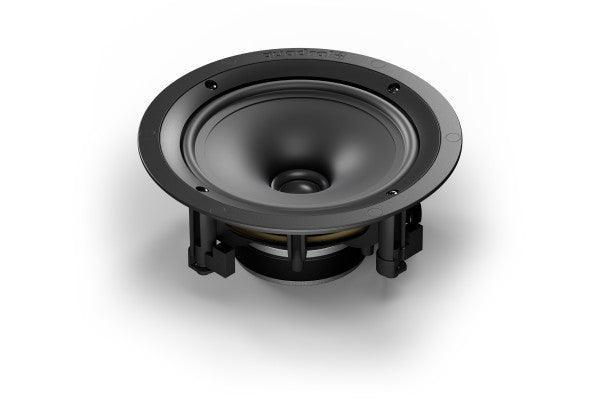 Install Speaker 7 Passive
Technical Specifications & Installation Manual Datasheet
---
The Install Speaker 7 Passive fills rich sound into the room with its wide, yet balanced, sound radiation pattern. It pairs perfectly with the Loxone Audioserver, so you can expect all-around performance in multiple zones of any building.
The coaxial system ensures an extremely even and wide sound radiation pattern 
Single-frame construction ensures a very compact design with minimal acoustically disturbing edges and depressions
Frequency range: 50Hz … 28kHz
Suitable for indoor & protected outdoor use
Nominal impedance: 8 Ohm
Rated power: 40W
Maximum power: 80W
Product dimensions: 9.14 x 3.74 in (232.2 x 95.1 mm)
Cut-out size: 8 in (203 mm)
Installation depth: 3.61 in (91.7 mm)
Works with these back boxes: Loxone Back Box Install 7 & Loxone Back Box Install 7 For Suspended Ceilings">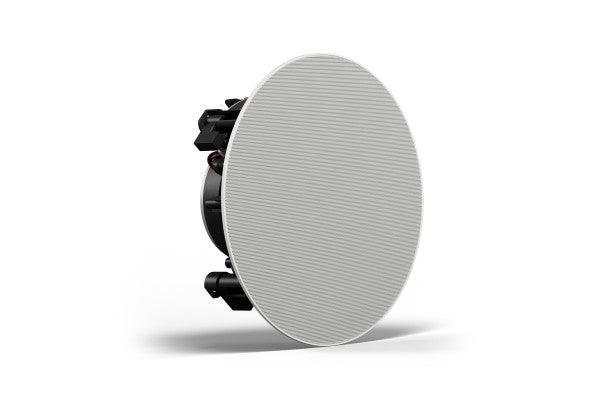 This product has no reviews yet.