This product has no reviews yet.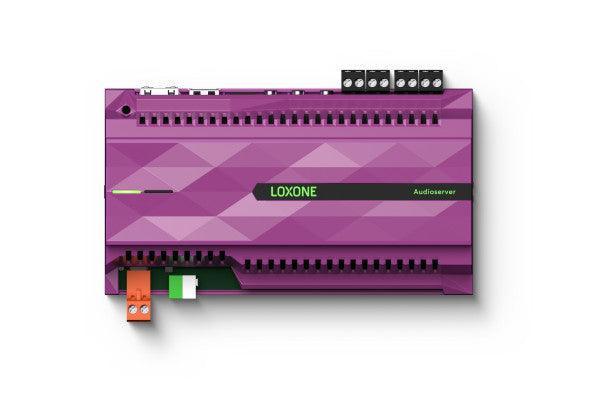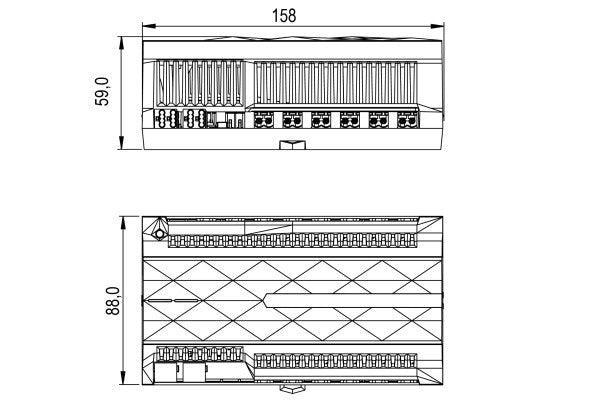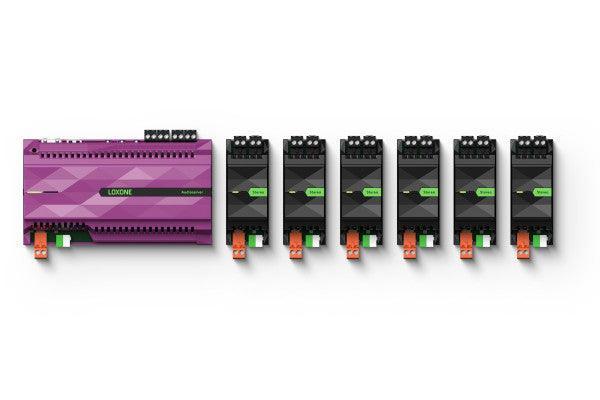 Audioserver
Technical Specifications & Installation Manual Datasheet
---
With unlimited expandability, the system is freely scalable to suit your needs. AV professionals, or even electricians looking to expand their expertise, can benefit from high processing power, combined with four amplifier outputs, in one compact device.
High-quality sound for all wired speakers
Supports Spotify, Air Play 2, TuneIn, SD card, USB, Line-In, Network
Limitless expansion through the combination of Stereo Extensions and other audio servers
Maintenance-free due to seamless integration of hardware and software
Fully configurable with simple tools in Loxone Config
4x Amplifier outputs (SPDIF-Out)
Delivers stereo output or stereo downmix audio to mono
Tree Turbo interface (max. 10 Stereo Extensions)
DIN rail mounting (9 TE)
Power Supply 18VDC…26VDC
Low power consumption, 2 Watt in Sleep Mode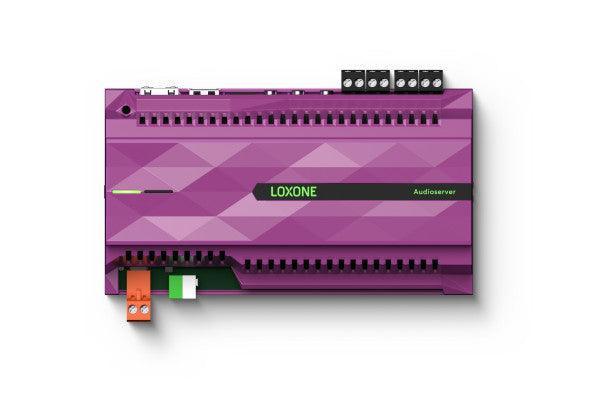 This product has no reviews yet.