This product has no reviews yet.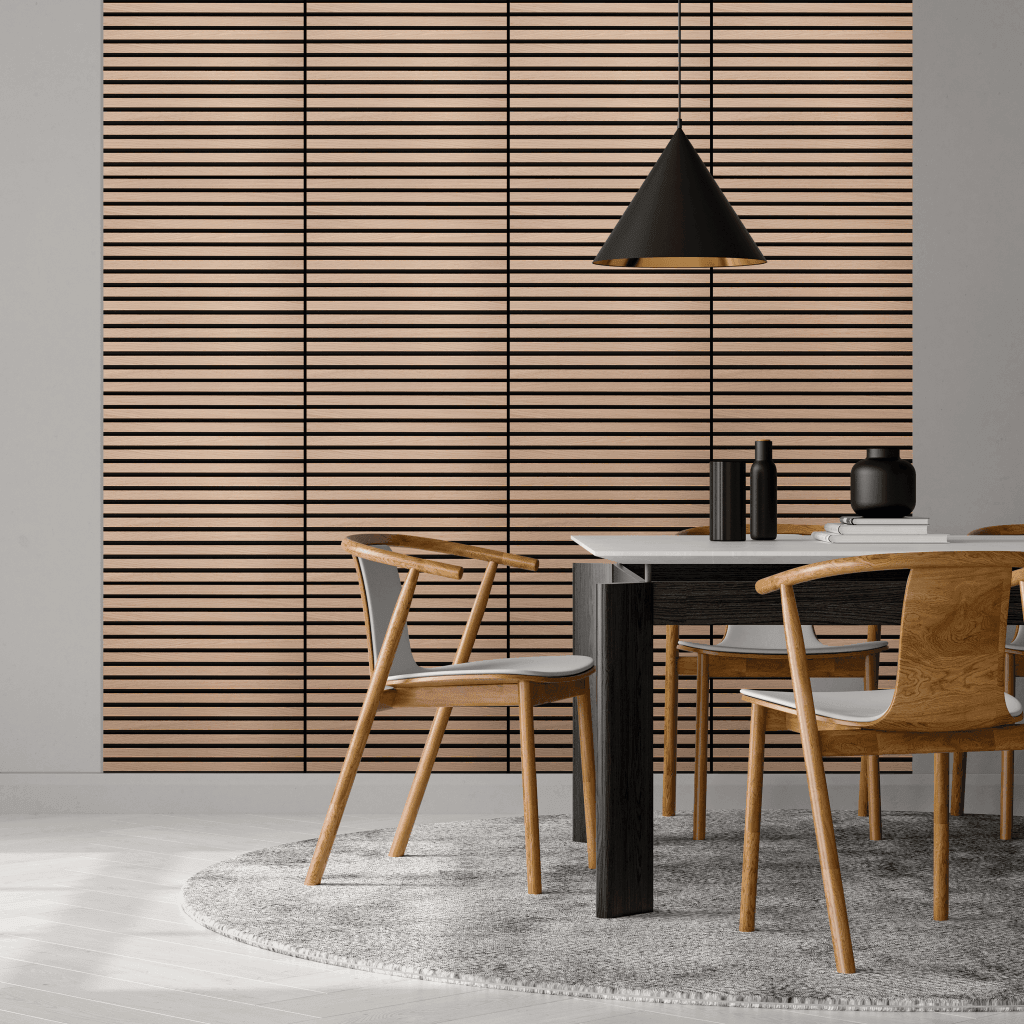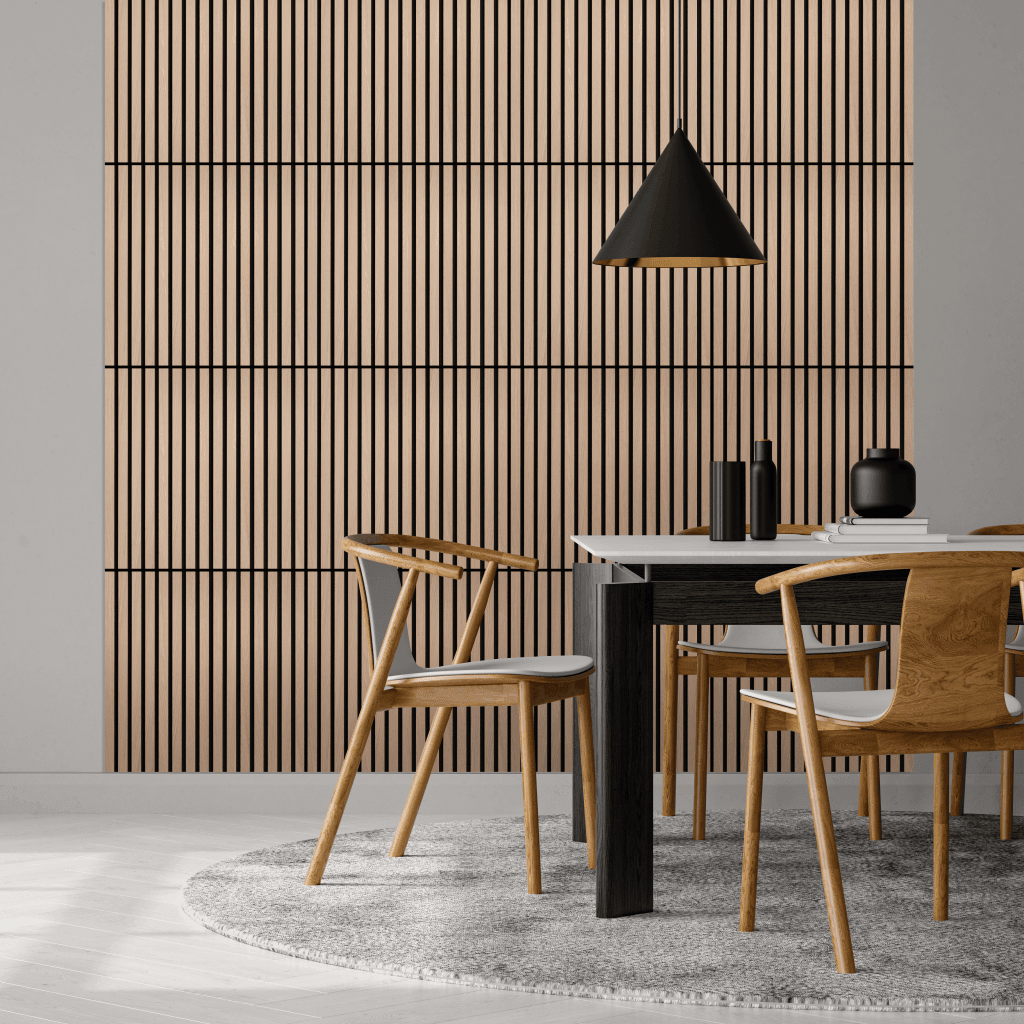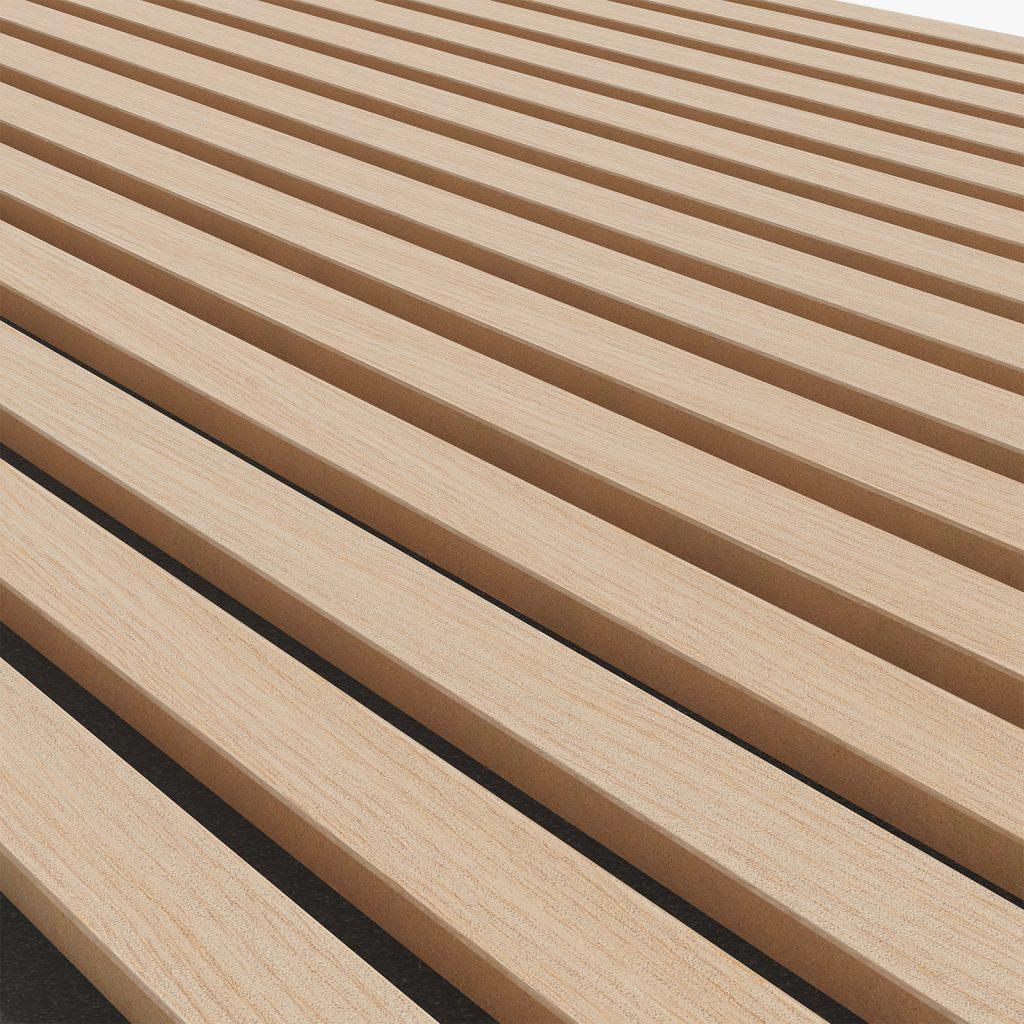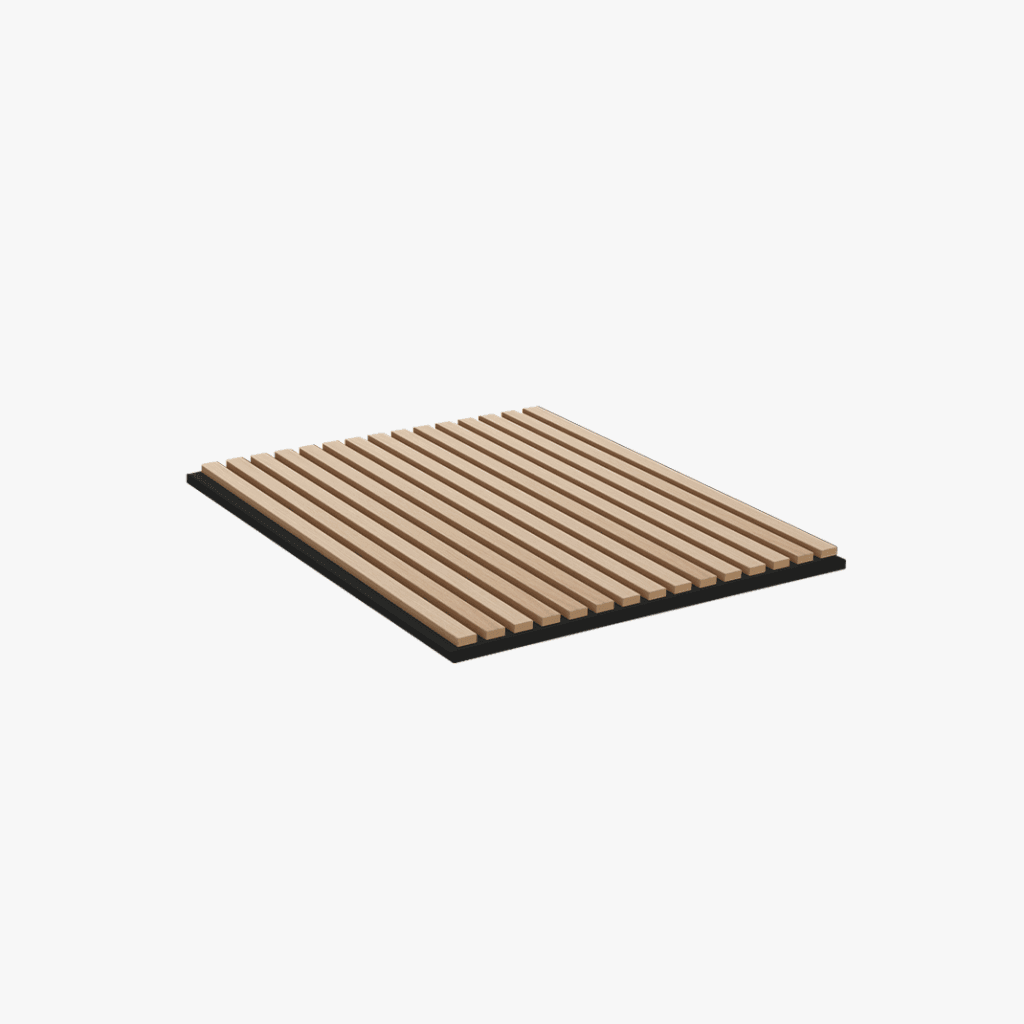 WoodUpp™Akupanel | 60 Classic Oak
Technical Specifications & Installation Manual Datasheet
---
Product information

Akupanel can be used to create beautiful slatted walls and ceilings that give the room a modern look. The panel dampens the sound and removes reverberations in the room, which significantly improves the acoustics in the room.
Materials and maintenance


The panels are made of sustainable materials. The acoustic felt is made of recycled plastic (mainly plastic bottles) and the slats are made of MDF with a veneer surface. Clean it with a dust broom, vacuum cleaner or a hard-wrung cloth.


Sustainability

The felt is made from recycled plastic and all the wood we use comes from sustainable forestry. More trees can grow in the forest than are cut down, and we also provide great conditions for the workers and the flora and fauna in the forest.


Size and dimensions

Each panel measures 60 x 60 x 2,2 cm.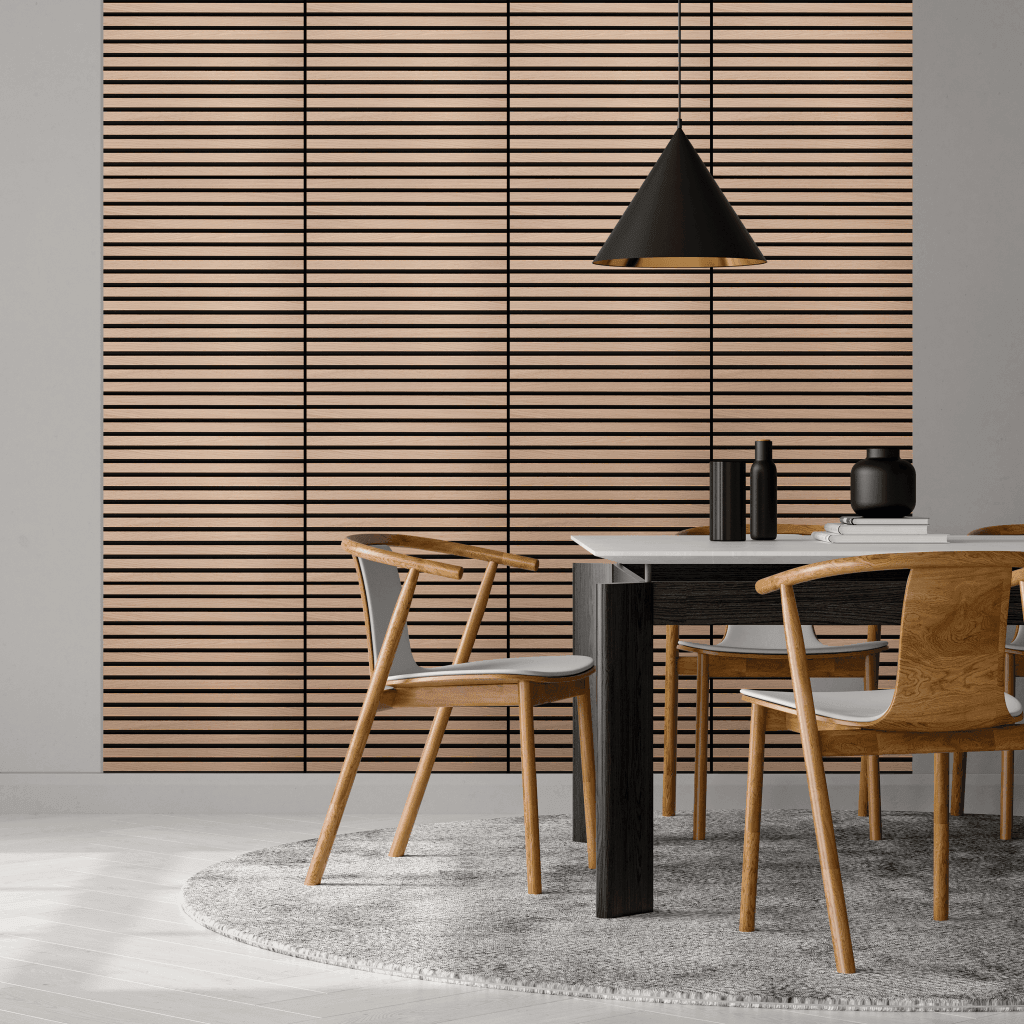 This product has no reviews yet.