This product has no reviews yet.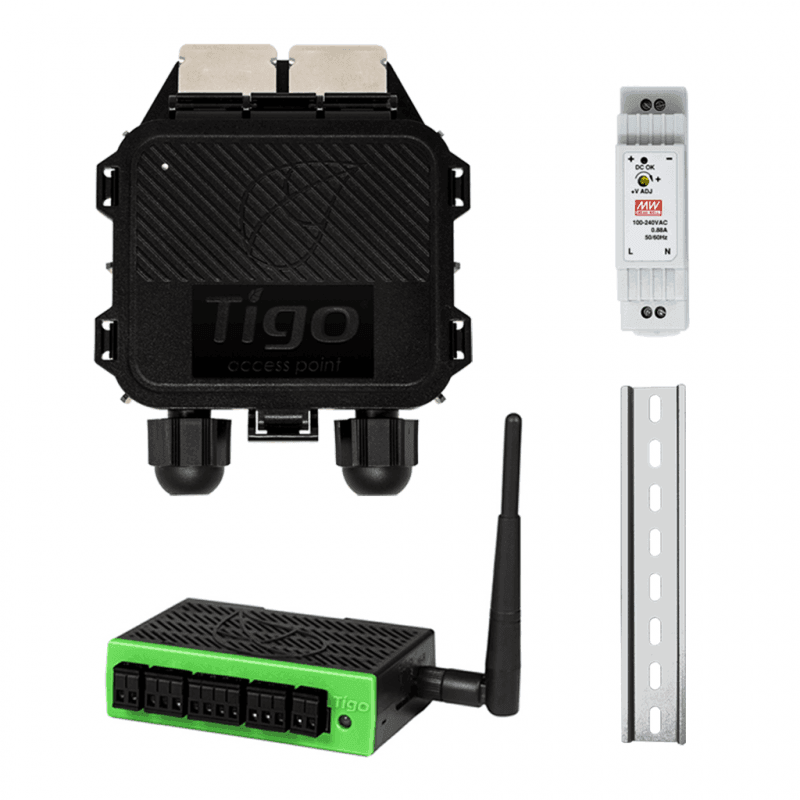 Tigo Cloud Connect Advanced (CCA) + TAP Kit
Technical Specifications & Installation Manual Datasheet
---
Cloud Connect Advanced (CCA) is one of the smallest solar data loggers in the world, allowing us to obtain valuable information about the performance of the modules.
It is the center for data from Tigo products and your inverters, batteries, meters, and other devices can also be connected to them.
You can view real-time data and historical data from CCA in the Tigo Energy Intelligence platform.
CCA is available as an add-on kit or integrated with inverters.
It is supported by all major world manufacturers of string inverters and modules. Features: Universal data logger that works together with TAP, TS4-A-O, TS4-A-S, and TS4-A-M devices.
It allows you to connect to the Internet via Ethernet, Wi-Fi, or an optional cellular connection.
Provides instant access to system data for installers.
The Gateway is installed on the roof near the panels and receives data from them within a radius of 15 m.
It sends this data via the RS485 line to the Cloud Connect Advanced data logger and the Tigo portal.
This set enables disconnection of communication at the panel level by connecting the sensor.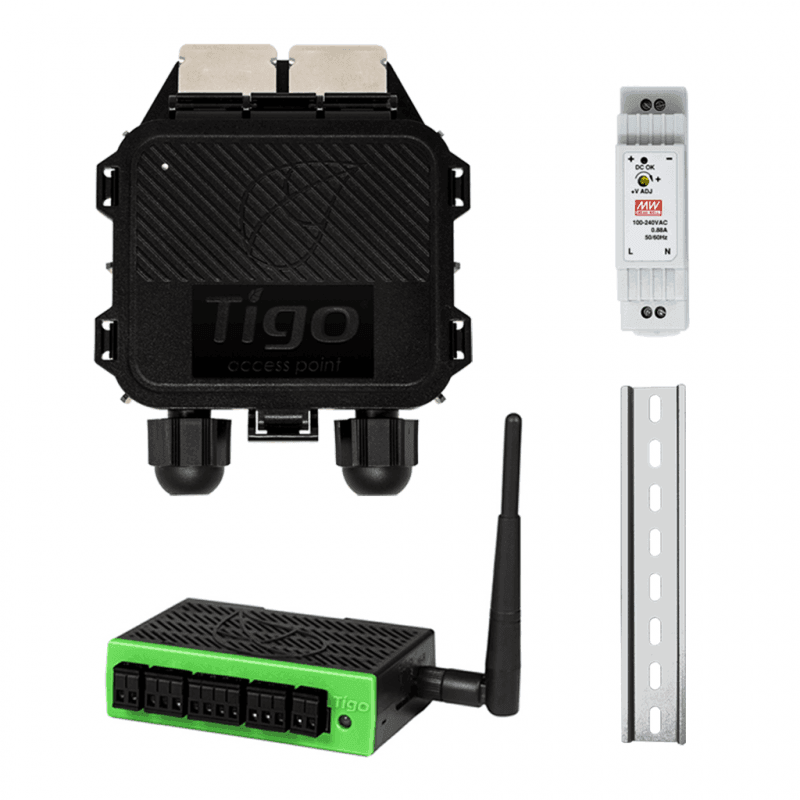 This product has no reviews yet.