This product has no reviews yet.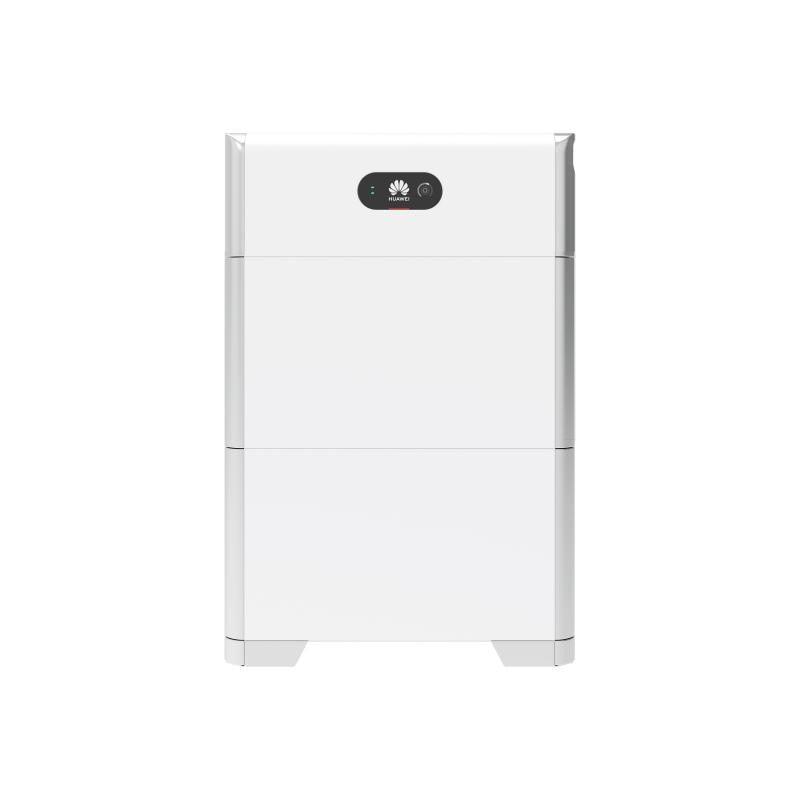 HUAWEI LUNA 2000 Power control modul + 10 kWh
Technical Specifications & Installation Manual Datasheet
---
Huawei LUNA 2000 Power control module + 10 kWh block


Huawei is one of the most anticipated products for the PV market.

New modular lithium battery Huawei LUNA 2000-5 / 10 / 15-S0. This high-voltage battery is compatible with a wide range of non-transformer Huawei converters, it will be particularly interesting to use it together with the new single-phase Huawei SUN2000 2-6KTL-L1 converters.

This new Huawei battery will allow a parallel connection of up to 30kWh due to the modular design of 5kWh in different models of 5, 10 and 15kWh.

The manufacturer shall guarantee a minimum energy transfer level of 13,17 MWh for each 5 kWh block under warranty conditions. For a given battery power, this is the minimum cyclic life of 2634 cycles.

More usable energy

100% discharge depth. Energy optimisation at a high level.

Flexible investment

5 kWh modular design, scalable from 5 to 30 kWh.

Safe and reliable

Extremely safe lithium-ferric phosphate cells.

Easy Installation

12 kg power module - 50 kg battery module.

Rapid start-up

The Huawei Solar App application automatically detects a new LUNA2000 battery as well as a new generation of Huawei inverters and optimizers, allowing a simple and quick start.

Perfect Compatibility

Compatibility with single-phase and triple-phase converters.

FusionSolar app.

No
Management of power plants within the Huawei smart PV solution. Thanks to the functions
Converter configurations, power plant management, equipment management, mobile
Operation and maintenance, intelligent diagnostics, etc., allow you to
To know the operational status of the installation at any time and place.


Parameters

Usable battery energy: 10 kWh

Max. output power: 5 kW

Peak output power: 7 kW, 10 s

Rated voltage (single phase system / L1): 360 V

Range of operating voltage (single phase system / L1): 350 - 560 V

Rated voltage (three-phase system / M1): 600 V

Range of operating voltage (three-phase system / M1): 600 - 980 V

Display: SOC status indicator, LED indicator

Communication: RS485 / CAN (only for parallel operation)

Operating temperature: -10°C ~ + 55°C

Degree of protection: IP66

Noise level: <29 dB

Battery technology: Lithium iron phosphate (LiFePO4)

Compatible with inverters: Huawei SUN2000-2 / 3 / 3.68 / 4 / 4.6 / 5 / 6KTL-L1, Huawei SUN2000-3 / 4/5/6/8 / 10KTL-M1

Weight: 112 kg

Dimensions (W x H x H): 670 x 150 x 960 mm

10-year warranty (retention of 80% capacity for 10 years / total energy delivered by one battery module 13.17 MWh, whichever comes first)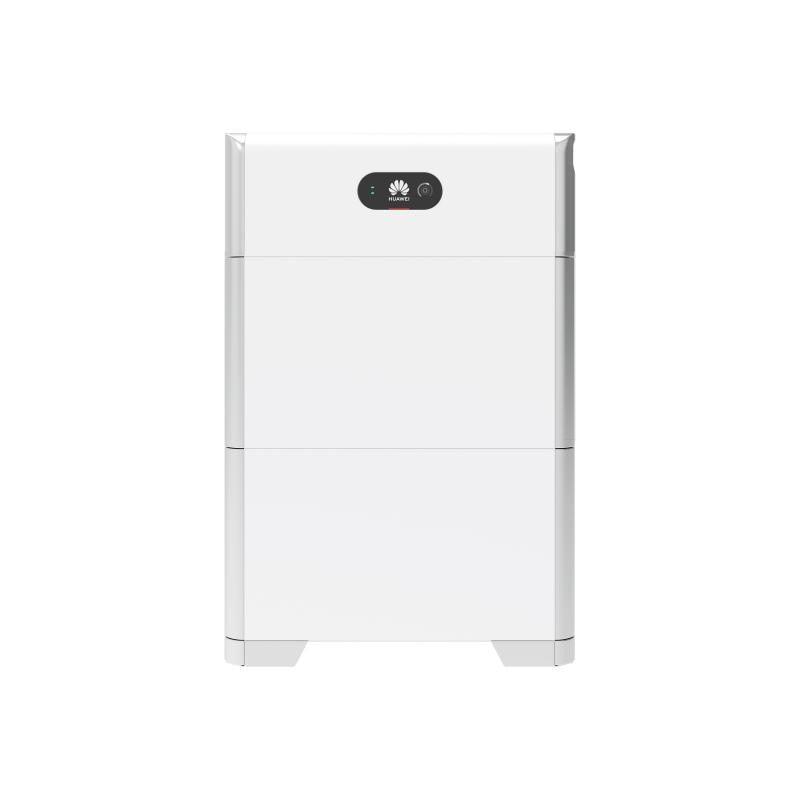 This product has no reviews yet.