This product has no reviews yet.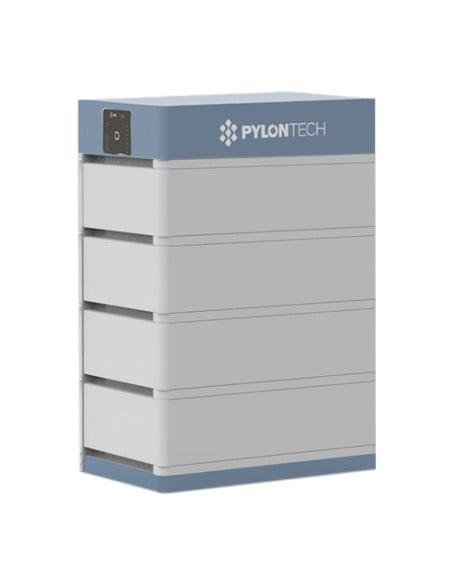 Pylontech FORCE-H1 (3,55 KWH)
Technical Specifications & Installation Manual Datasheet
---
The Force H1 (FH48074) is the latest version of High voltage battery storage system provided by Pylontech. The newly designed system provides an easy connector to save valuable time for installers. The stacking system provides flexible configurations from 48V to 384V voltage and 3,56 kWh to 24.86 kWh capacity.

The white/black steel color reflects the strong capability of holding energy. The indoor/outdoor compatible feature provides more possibilities for installation. Ideal for large homes and small commercial applications.
Communication: CAN, Modbus
Protection Class: IP55
Working Temperature: 0 - 50 ℃
Storage Temperature: -20 - 60 ℃
Design Life: 15 years (25℃)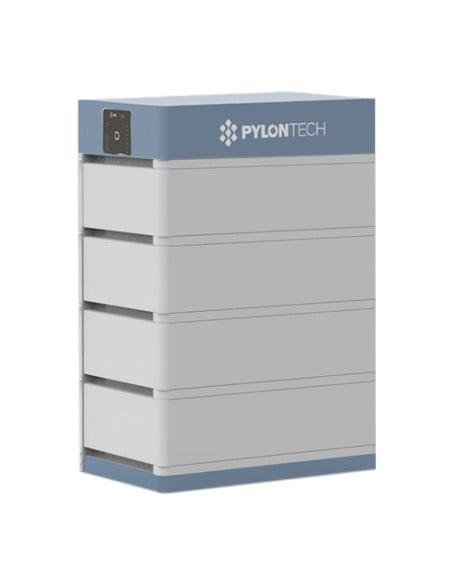 This product has no reviews yet.