This product has no reviews yet.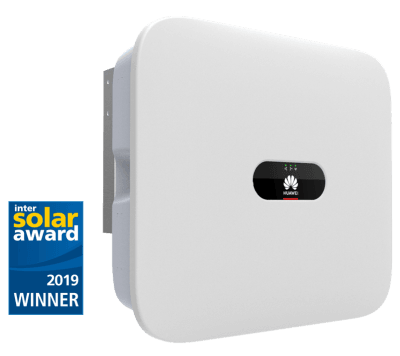 HUAWEI SUN2000-17KTL-M2
Technical Specifications & Installation Manual Datasheet
---
Three-phase voltage converter Huawei SUN 2000-17KTL-M2 17000W

HC (High current/High current version)
The Huawei SUN2000-17KTL-M2 inverter converts direct current from solar modules to alternating current for companies, buildings or larger households. This makes it an indispensable component - with its high level of efficiency, it ensures the optimal functioning of the entire system. The dimensions of the Huawei inverter are 525 x 470 x 262 mm, which means that the device impresses with its extremely compact design.


Advantages

- 3-phase inverter with power up to 18,700 VA

- 2 independent MPP trackers

- Installation via FusionSolarApp

- Efficiency up to 98.65%

- Communication via WLAN / Ethernet / 4G

- RS485 for intelligent power sensor and Smartlogger

- AC and DC surge protection

- IP65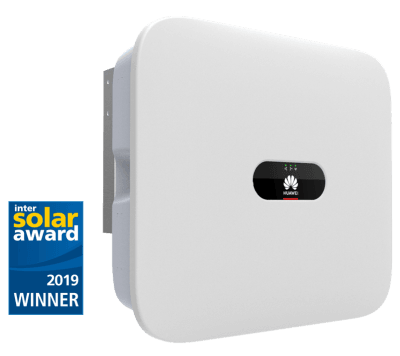 This product has no reviews yet.