This product has no reviews yet.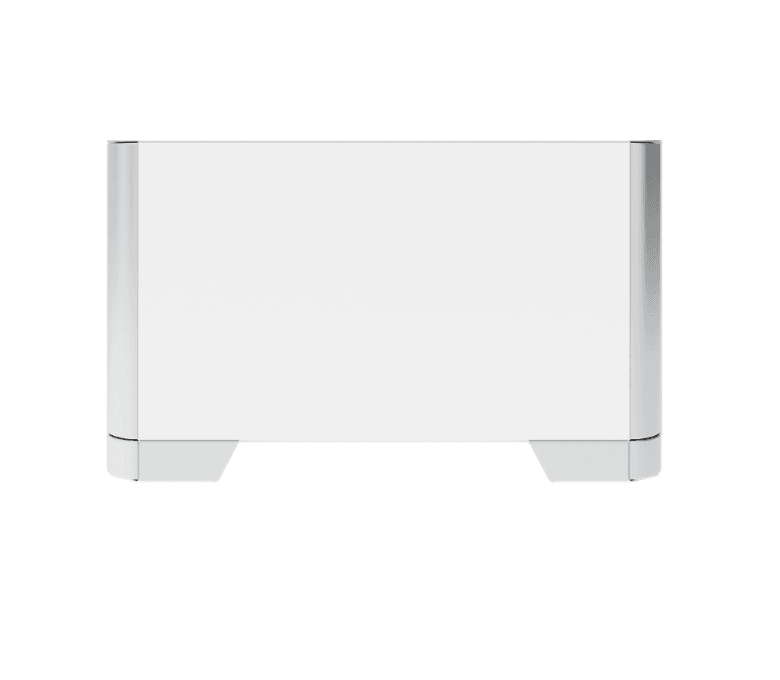 HUAWEI LUNA 2000 5 kWh
Technical Specifications & Installation Manual Datasheet
---
The initial capacity (design capacity) of the battery modules is 5 kWh. The actual capacity may vary depending on the environmental conditions, such as temperature, transportation conditions, and storage conditions.
Technical specification
Nominal available capacity.    5 kWh
Battery cell type                     Li-ion
Dimensions (H x W x D)        360 mm x 670 mm x 150 mm
Weight                                    50 kg
Cooling mode                        free cooling
IP rating                                  iP66
Operating temperature         –20°C to +55°C
Maximum operating altitude   4000 m
Huawei LUNA 2000-5/10/15-S0
New modular lithium battery Huawei LUNA 2000-5/10/15-S0. This high-voltage battery is compatible with a wide range of Huawei transformerless inverters, it will be especially interesting to use it together with the new single-phase inverters Huawei SUN2000 2-6KTL-L1. 
This new Huawei battery will allow parallel connection of up to 30kWh thanks to the modular construction of 5kWh in different 5, 10, and 15kWh models.
The manufacturer guarantees a minimum energy transfer level of 13.17 MWh in the warranty conditions for each 5 kWh block. With the given battery performance, this is a minimum cycle life of 2634 cycles.
More usable energy
100% depth of discharge. Energy optimization at a high level.
 Flexible investment
 5kWh modular design, scalable from 5 to 30 kWh.
 Safe and reliable
 Extremely safe lithium-iron-phosphate cells.
Easy installation
12 kg power module - 50 kg battery module.
Quick commissioning
The Huawei Solar App automatically detects the new LUNA2000 battery, as well as the new generation of Huawei inverters and optimizers, enabling easy and fast startup.
Perfect compatibility
Compatibility with both single-phase and three-phase inverters.
FusionSolar app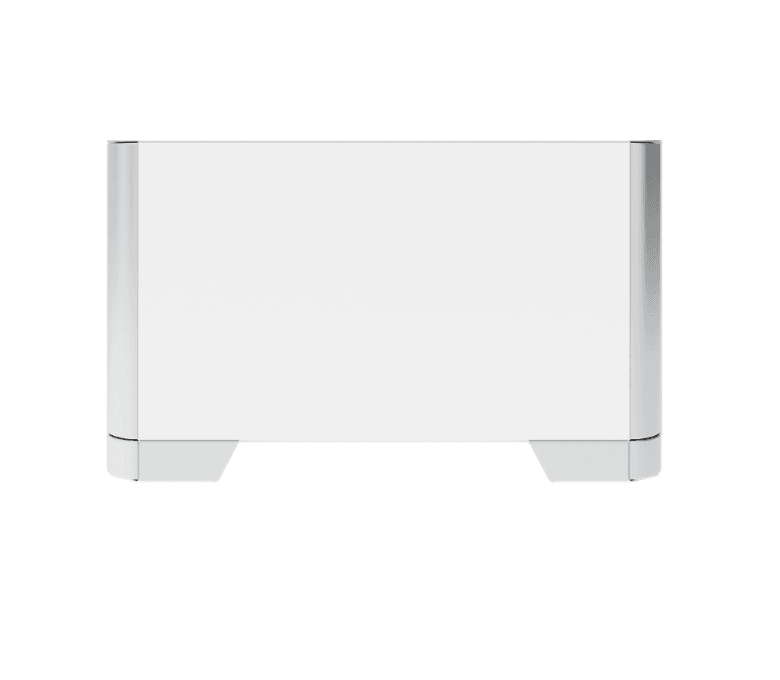 This product has no reviews yet.