This product has no reviews yet.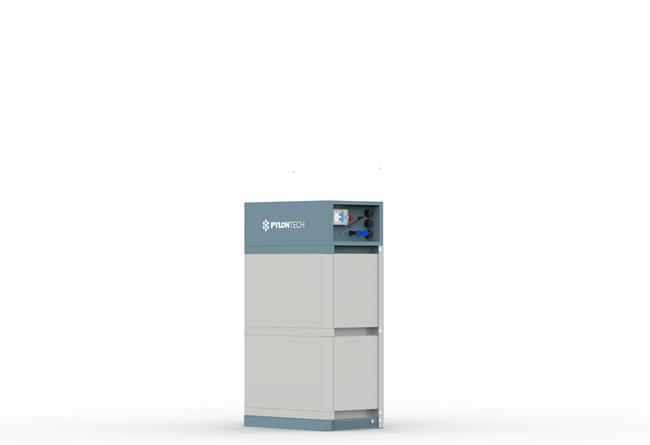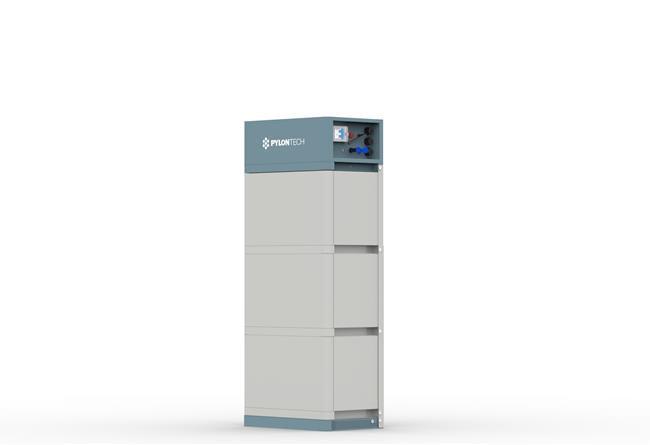 Pylontech FORCE H2 batériový modul 3,55kWh
Technical Specifications & Installation Manual Datasheet
---
Pylontech Force H2 battery module 3.55kWh

Powerful high-voltage, modular Pylontech Force H2 batteries have a power of 3.556 kW and a voltage of 96V.

These batteries are characterized by great functionality, functional design and easy expandability. It is a great fit for the residential sector. Pylontech Force H2 are folded "on top of each other", so there is no need to buy a storage rack or cables to connect individual batteries to these batteries. It is necessary to purchase a BMS for the batteries, which will be "settled" on the batteries. The maximum number of battery modules for Pylontech Force H2 batteries is 4 pcs, so the maximum size of the batteries is up to 14.21 kWh.

Force H2 are batteries based on LiFePO4 technology and have a long service life, up to 4000 cycles. They are compatible with the GoodWe ET series inverter.


Features

Vertical industrial integration ensures more than 4,000 charge cycles with 90% depth of discharge

The modular design gives the end customer a choice of capacity

Modular design

It has IP55 protection class

Flexible configuration from 192V - 384V


Parameters

Rated voltage (V): 96

Nominal capacity (Ah): 37

Battery power (kWh): 3,556

Number of modules (pcs): 2 - 4

Dimensions (W x D x H mm): 450 x 300 x 300

Weight (kg): 38

Discharge current (continuous / maximum): 18.5A / 40A

Communication: MODBUS, CAN

Working temperature: 0 °C - 50 °C

Storage temperature: -20 °C - 60 °C

Certificates: UL / IEC62619 / IEC62447 / IEC62040 / CE / UN38.3

Shelf life: 15 years or more (25 °C)

Number of cycles: 4000 (90% discharge)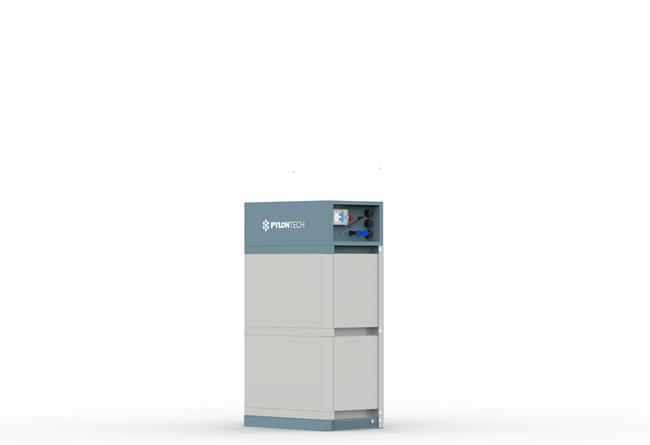 This product has no reviews yet.