This product has no reviews yet.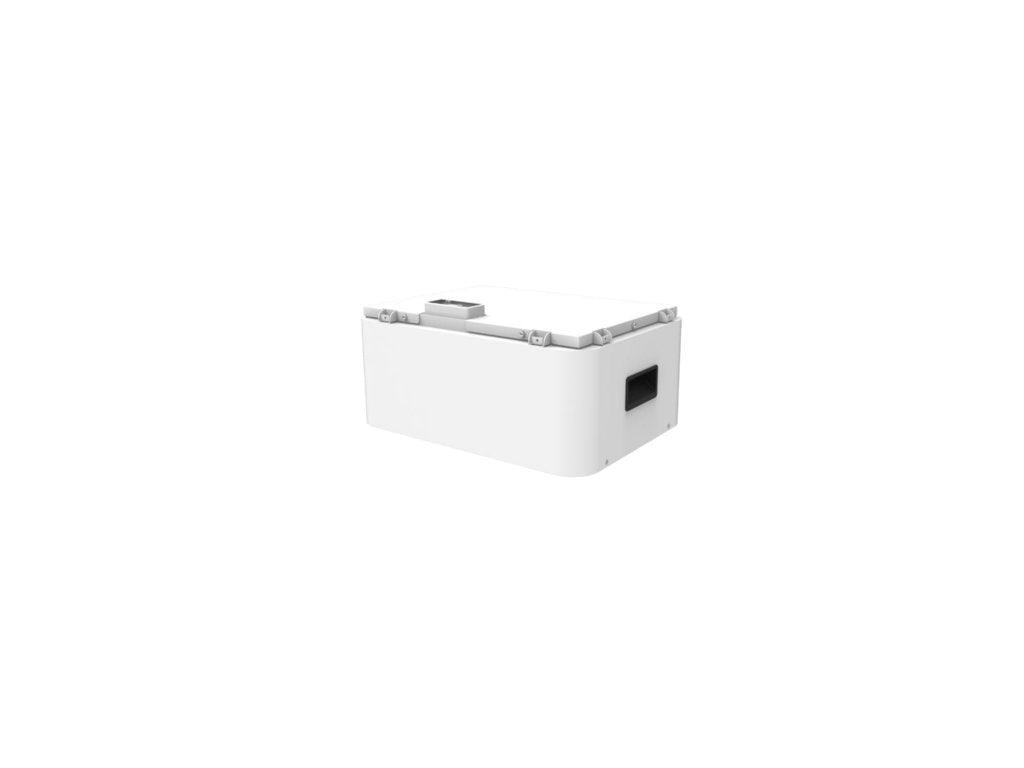 Dyness Tower HV9637 – Dyness Tower 3.55kWh battery module
Technical Specifications & Installation Manual Datasheet
---
Dyness HV T9637 battery is suitable for outdoor and indoor use. Dyness batteries offer a lifetime of up to 6000 cycles at 95% discharge.

LiFePO4 battery, Safe, Longer lifespan
Stack Up Design
Wireless connection
Easy to install Expandable
Energy capacity from 7.1kWh to 21.3kWh
Flexible in series to achieve higher voltage Smart BMS for self-regulation and universal program for all compatible inverters.
Wide temperature range from -10~50c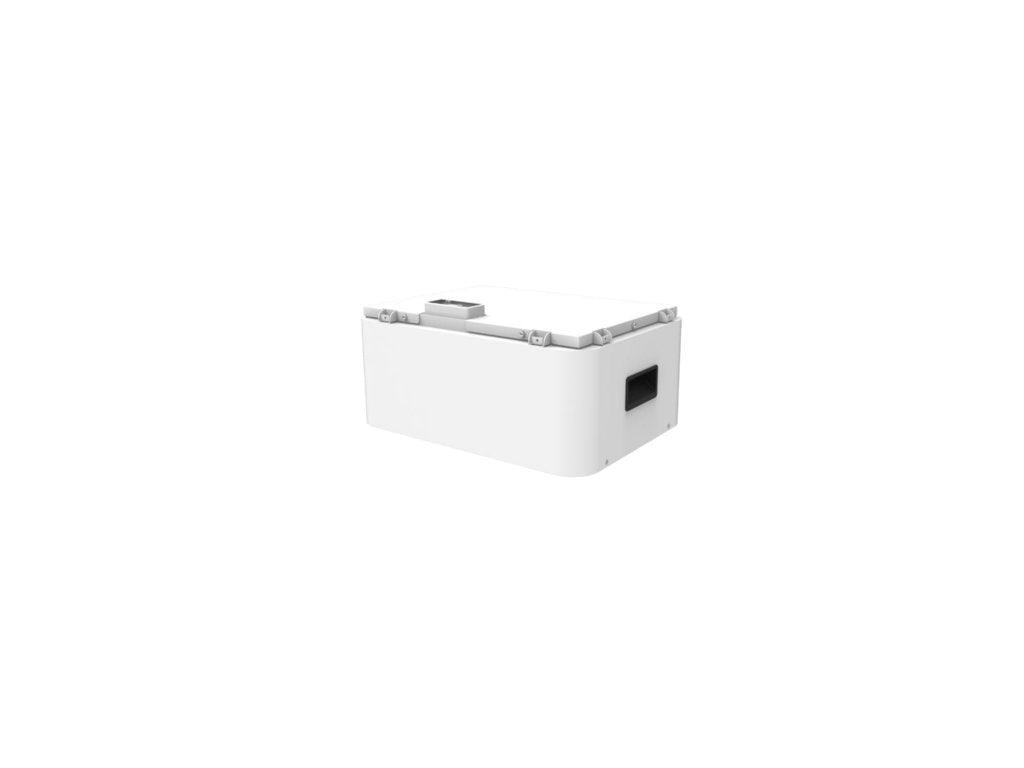 This product has no reviews yet.