This product has no reviews yet.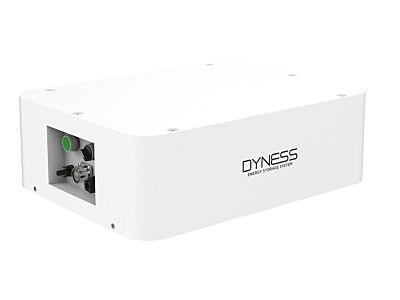 Dyness BDU/BMS
Technical Specifications & Installation Manual Datasheet
---
The DYNESS BDU/Base T9637-BMS battery management system performs the function of precharge, under-voltage, over-voltage, low and high-temperature protection, cell balancing, SOC-SOH calculation, etc.
Technical specifications:
Maximum charge/discharge current: 37A
Recommended charging/discharging current: 18.5A
Communication protocol/connector type: CAN/RS485
Power connection type: Amphenol MC4
Dimensions for 1 module: 504 x 380 x 240 mm
Weight: 23 kg
Discharge temperature range: -20....+55°C
Protection: IP54
Installation method: Floor mounting
Lifespan: 10 years
BMS control module for Dyness Tower + base. Compatible with leading brands of inverters. Fully compatible with GoodWe ET converters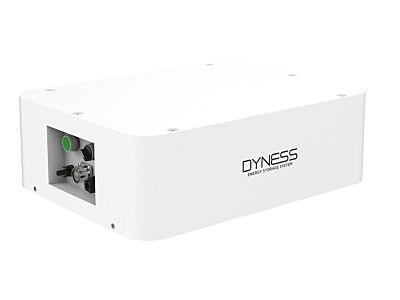 This product has no reviews yet.