This product has no reviews yet.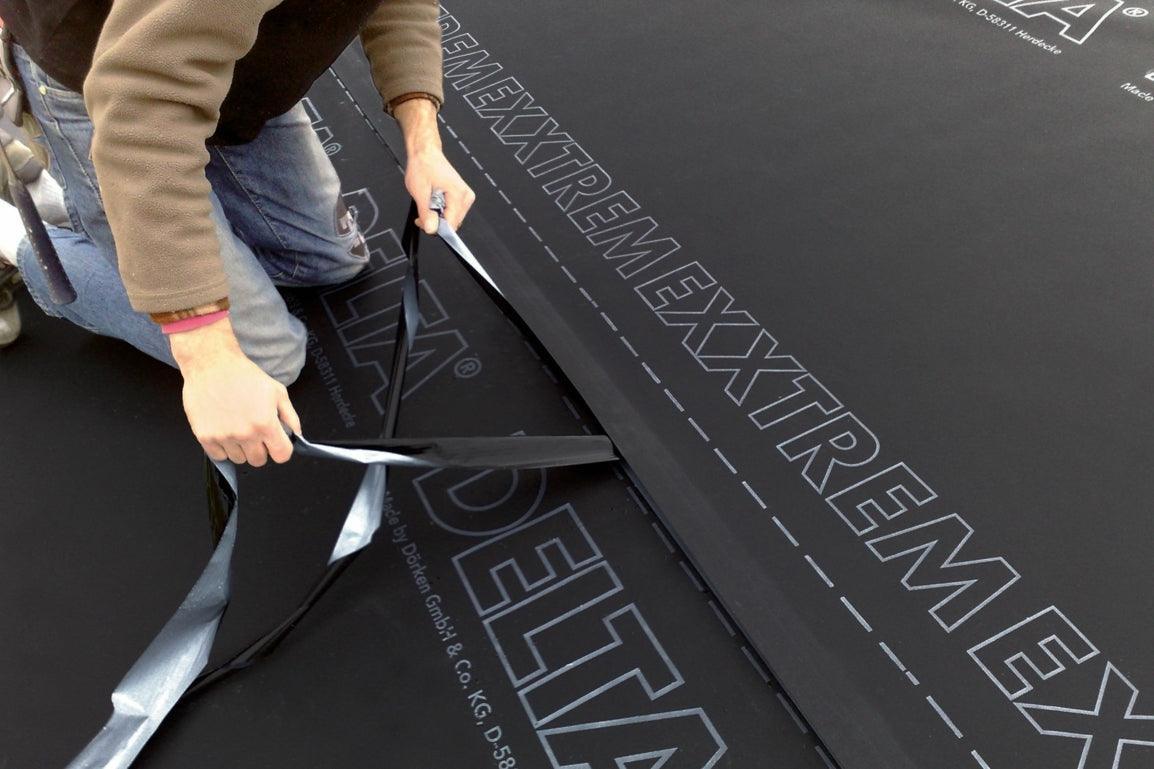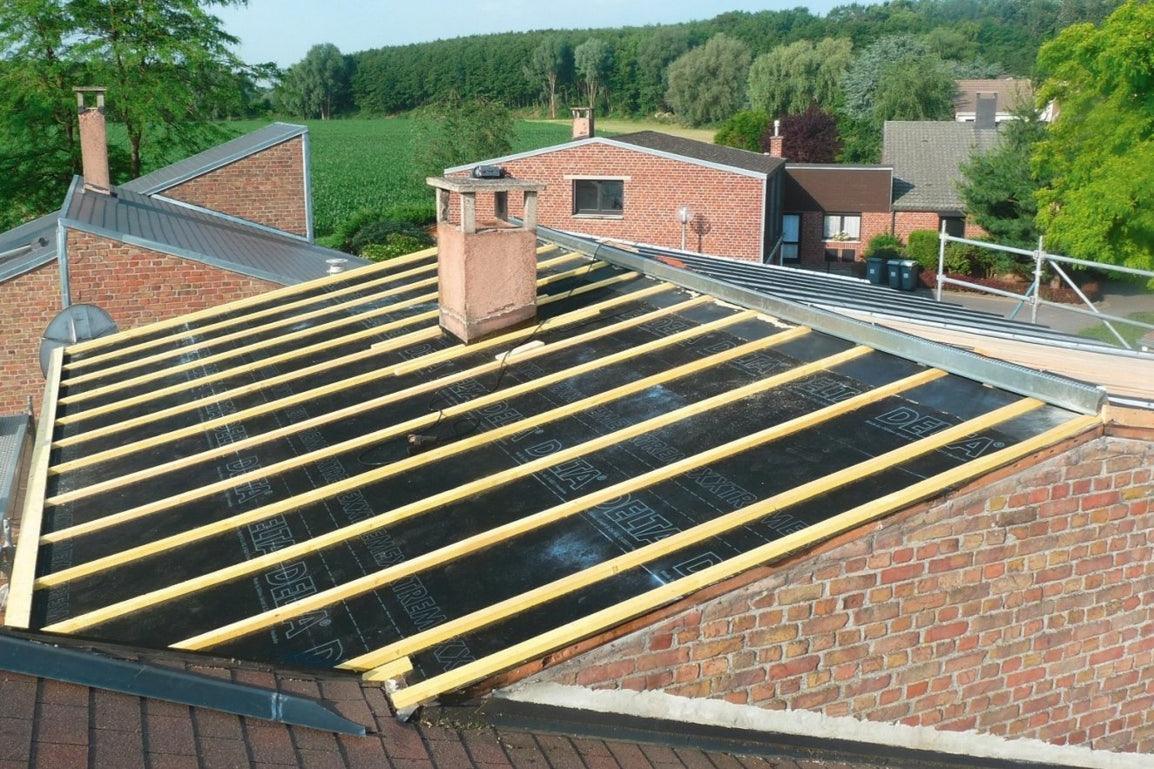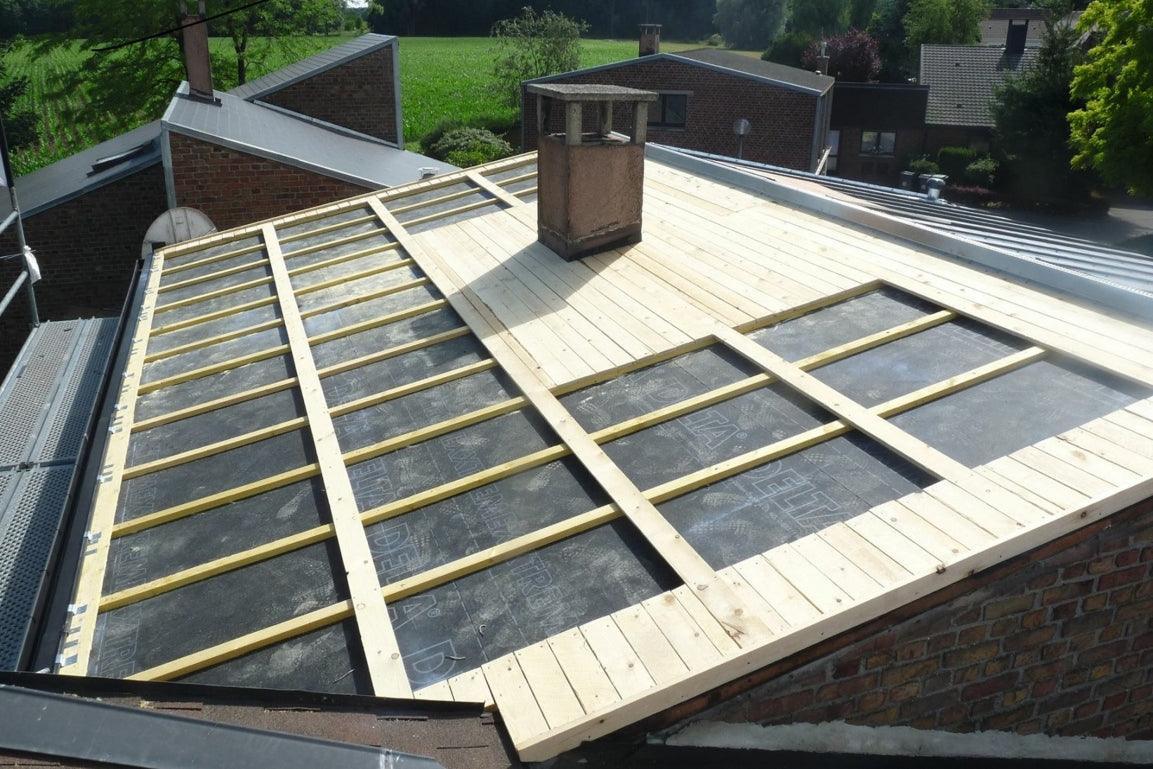 DÖRKEN DELTA®-EXXTREM
Technical Specifications & Installation Manual Datasheet
---
Extreme protection for your roof.

Diffusion open roof membrane, resistant to temperatures up to 120 °C and UV radiation for up to 12 months. Suitable for photovoltaic and solar panels.
Advantages
it has an integrated double adhesive tape that ensures a perfect connection and optimal protection against moisture
permanently waterproof thanks to the top innovative coating
surface weight of up to 300g/m2 ensures very high resistance to mechanical damage
thanks to increased resistance to UV radiation, it protects the roof structure even under solar or photovoltaic cells or under coverings with open joints
can be applied to full formwork as well as rafters
very high resistance to temperatures from -40°C to +120°C thanks to the use of modern technologies
resistant to UV radiation for up to 12 months.
The use
Extreme roof protection under all conditions. for formwork roofs that can remain without final covering for up to 12 months!

For formwork roofs or directly on the rafters. With the possibility of installing thermal insulation up to the entire height of the rafters.

Technical specifications
Material Special supporting PES textile with waterproof dispersion coating with long-term resistance to extreme temperatures and penetrating residual UV-radiation.
Reaction to fire class E, EN 13501-1, B 1 according to (DIN 4102)
Longitudinal/transverse tensile strength approx. 370/270 N/5 cm, EN 12311-1
Waterproof Class W1, EN 13859-1
Sd value approx. 0.05 m
Temperature resistance - 40°C to + 120°C
Short-term temperature load of the material +150 °C
Area weight 300 g/m²
The weight of the roll is 18 kg
Size 40 m x 1.5 m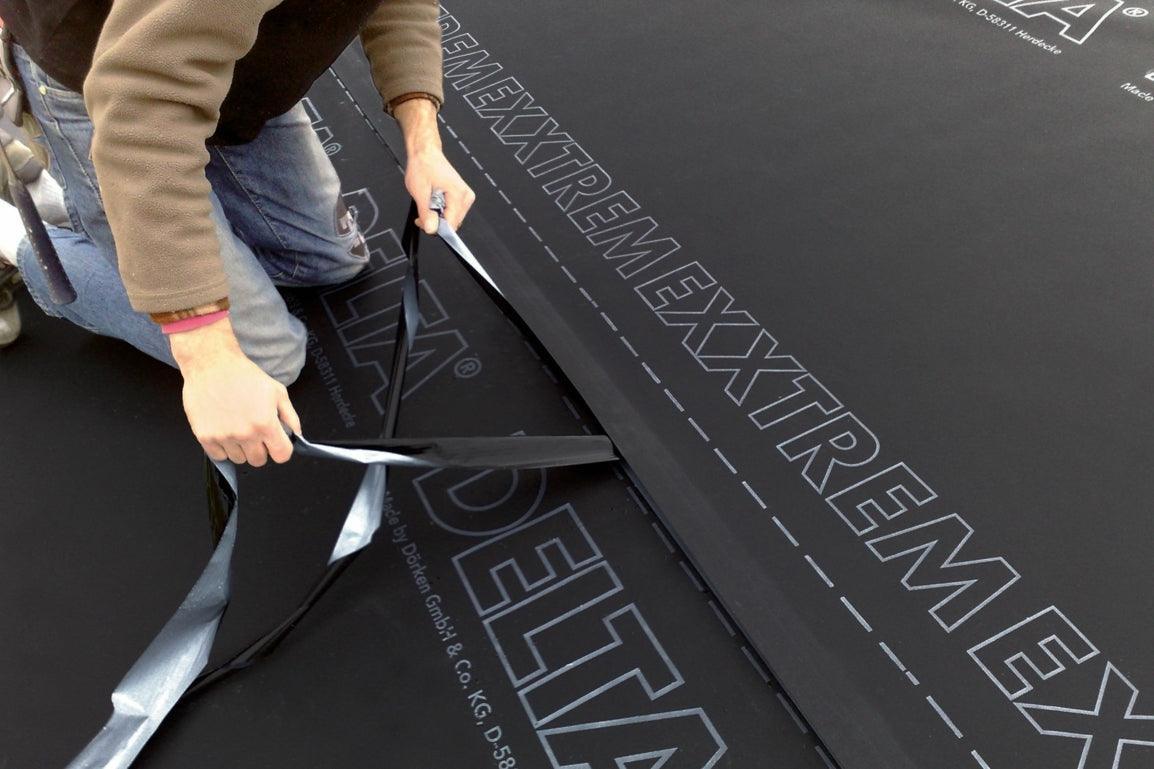 This product has no reviews yet.