This product has no reviews yet.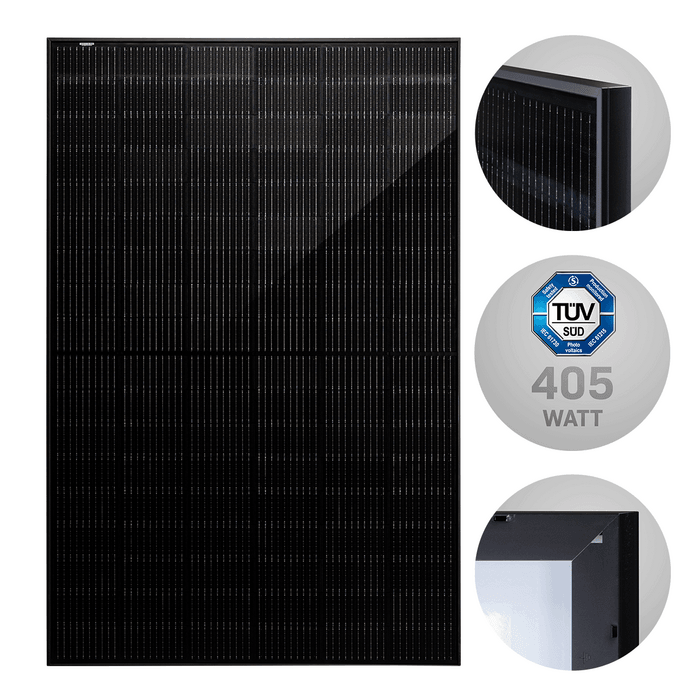 ULICA UL-405M-108HV
Technical Specifications & Installation Manual Datasheet
---
ULICA SOLAR PV PANELS

Ulica Solar is a well-established manufacturer on the Tier 1 list with a very diverse range of solar modules of outstanding quality.
Since its establishment, Ulica Solar has been always devoted to the research and development of new technology, with 17 patents obtained, among which N-type mono-crystalline silicon solar cells is awarded as a National Torch Program.
Ulica Solar Panels have a long life and are one of the best guarantees for continuous solar energy production.
Ulica features
• Tier 1 listed
• Excellent price-to-quality ratio
• Based in Asia
• In possession of all necessary certificate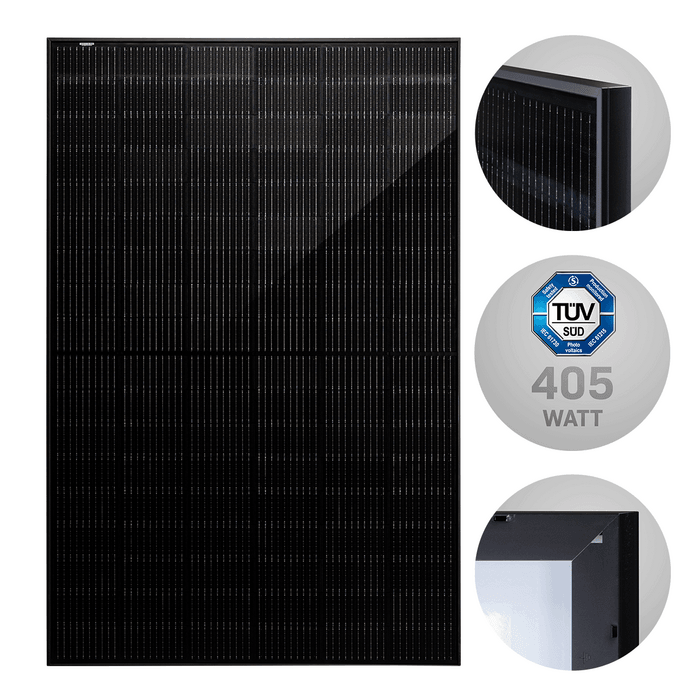 This product has no reviews yet.