This product has no reviews yet.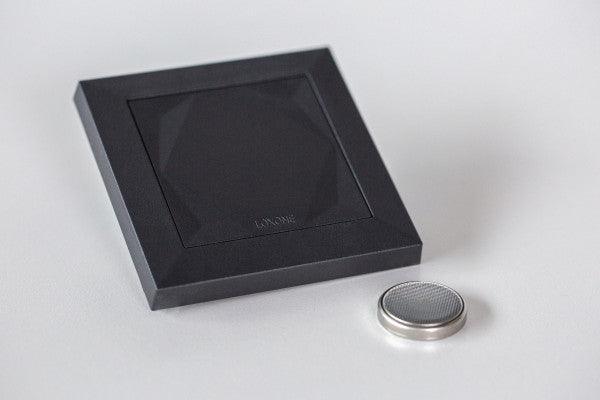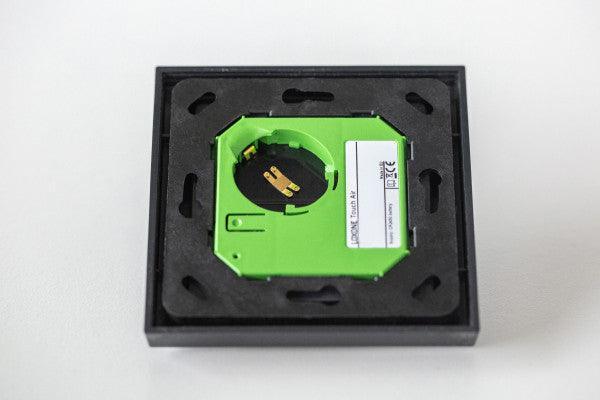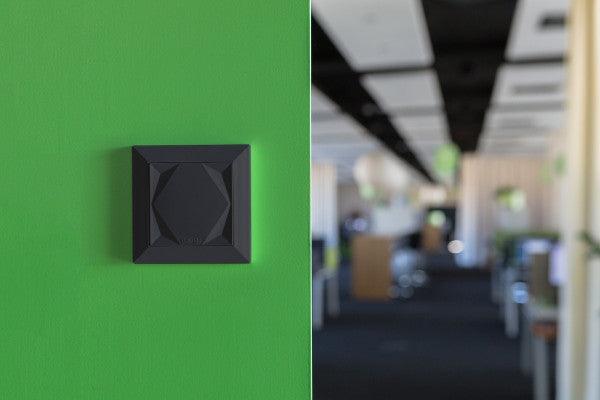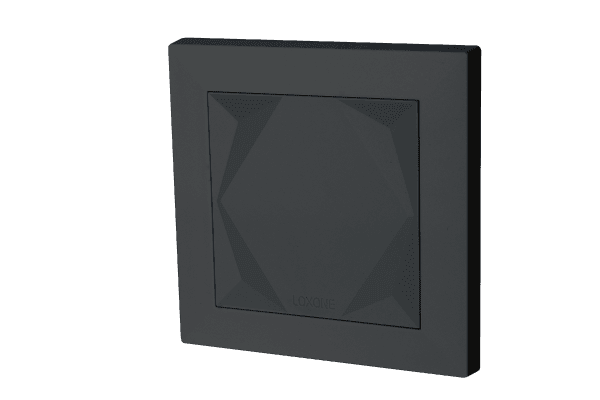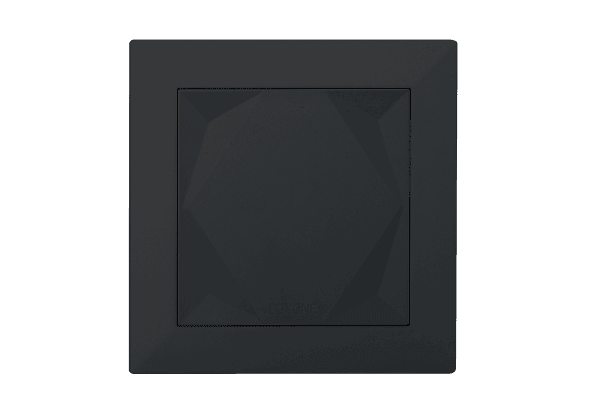 Touch Square Air Anthracite
Technical Specifications & Installation Manual Datasheet
---
This capacitive Touch Square control switch has five touch points for essential functions and built-in humidity and temperature sensor. With the Loxone Touch Square, you can control any room with just one compact control element.
Capacitive touch surface
5 touch zones
Compact design
Integrated temperature and humidity sensor
Click Feedback
Easy to integrate
This product has no reviews yet.