This product has no reviews yet.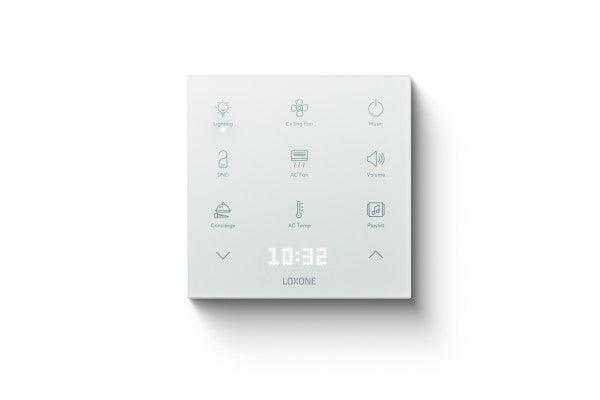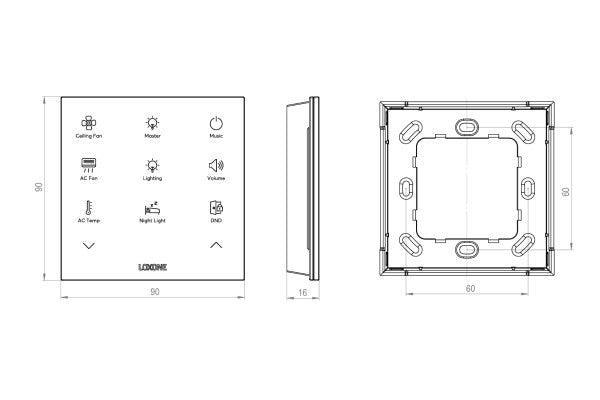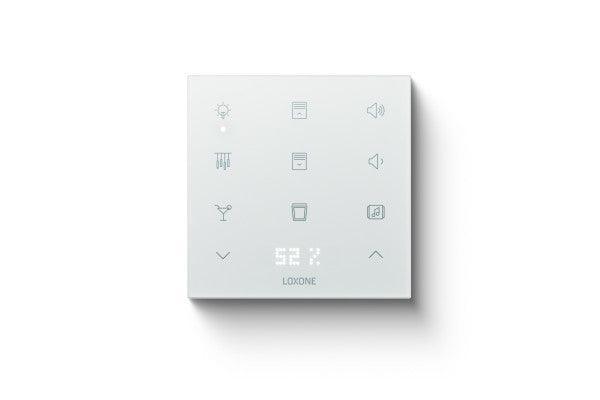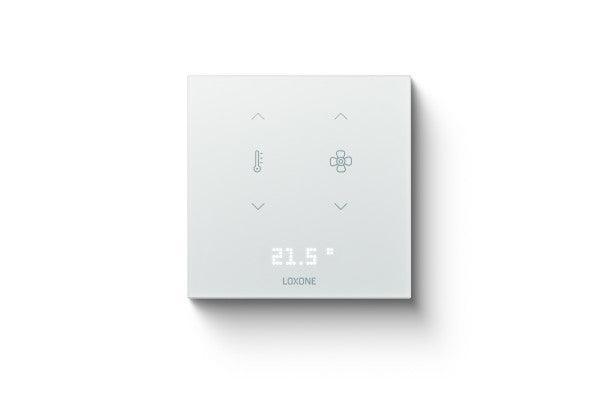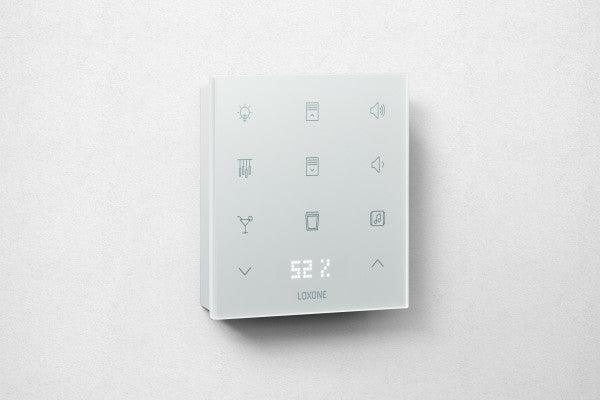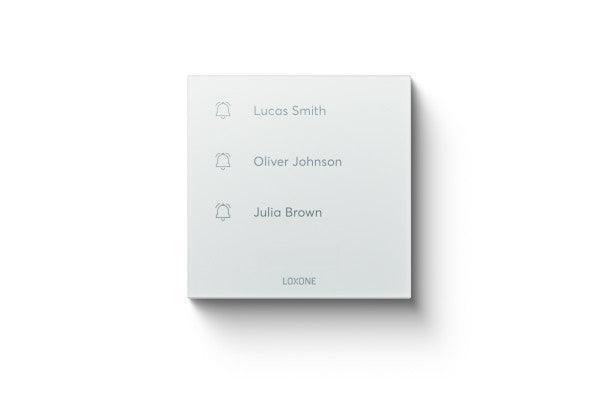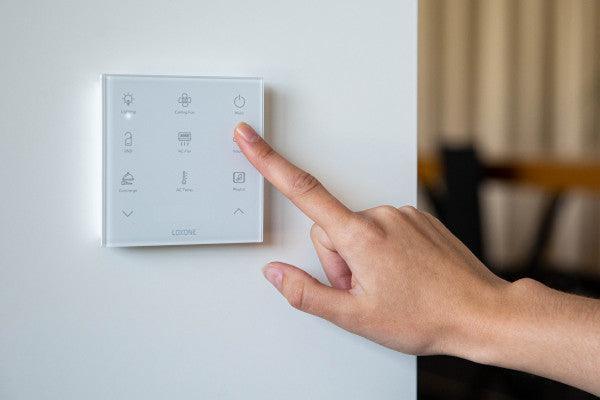 Touch Pure Flex Tree White
Technical Specifications & Installation Manual Datasheet
---
The Touch Pure Flex is your completely customized control device with up to 12 freely definable and positionable touch points for your favorite functions. It has an integrated LED matrix display, three status LEDs, menus, values, text and statuses. It also includes built-in temperature and humidity sensors to support room climate control. The Touch Pure Flex is available in Anthracite and White. The Touch Pure Flex Tree/Air in Anthracite includes an additional fluorescent light (Not available in White variants).
Please allow for a two-week waiting period for this product after placing your order.

Note: Pesonalized products cannot be returned!
*Choose from over 200 icons in our icon library and decide which function you want to control.
**This Touch Pure Flex will also be available in a fluorescent version starting January 2023. Simply select this option in the configurator.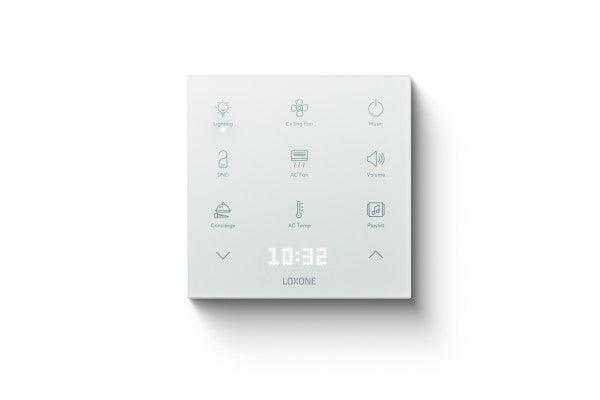 This product has no reviews yet.