This product has no reviews yet.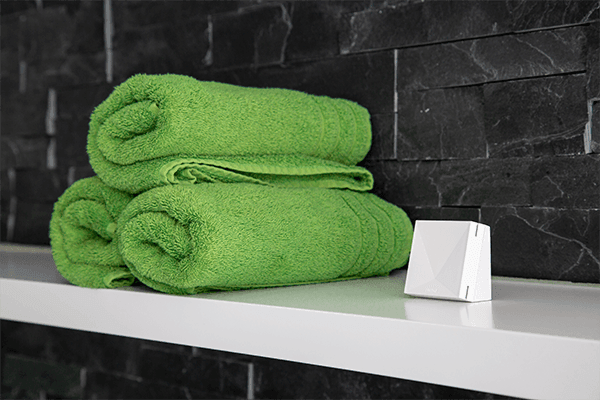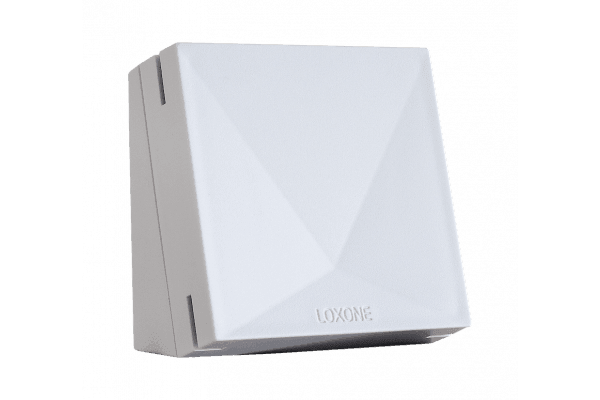 Room Comfort Sensor Air White
Technical Specifications & Installation Manual Datasheet
---
The must-have sensor for optimum indoor climate in your smart home, the Room Comfort Sensor Air. It precisely measures temperature and humidity, and then passes this information on to the smart home for perfect room climate in any room at any time.
Accurately measures temperature and humidity
Choose between free-standing or wall-mounted
100% developed for the Loxone system
Quick & easy installation
Timeless, simple design
This product has no reviews yet.